Woman, boy drown in separate incidents in Pinellas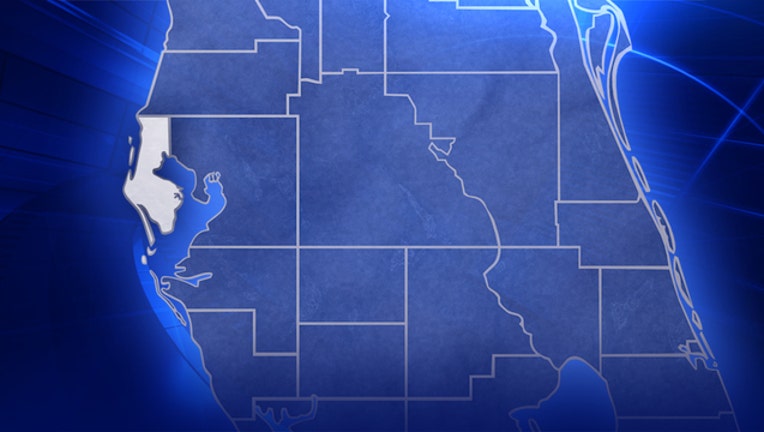 article
PINELLAS PARK (FOX 13) - Two Pinellas County families are mourning the loss of loved ones following two separate drownings that happened just hours apart Monday.
Authorities say the first incident happened around 5:30 p.m. at a home on Country Club Drive in Clearwater.
Police say Barbara Reed found her daughter, 49-year-old Tammy Blanton, face down in their backyard pool.
Investigators say Reed was unable to pull Blanton from the water on her own, so she called 911.
Paramedics arrived and began administering CPR, but were unable to resuscitate her.
Also on Monday evening, police say 7-year-old autistic child named Aston Beard drowned in nearby Pinellas Park.
His parents told investigators they were at their home in the 3700 block of 68th Avenue N. when they realized he was not with the other two children in the residence.
The found him a short time later floating in the pool.
The child was taken to a hospital where he was later declared passed away.
Pinellas Park police say it appears to have been "a tragic accident."