Woman catches fire, dies while smoking at assisted living facility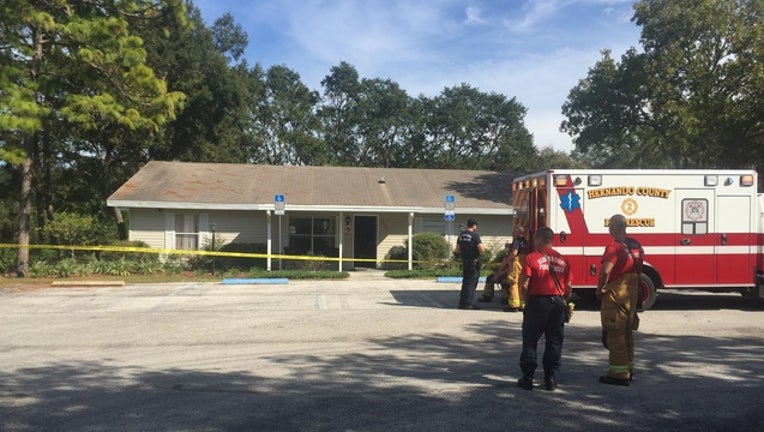 article
SPRING HILL (FOX 13) -  
Hernando County Fire Rescue officials say a 73-year-old woman has died after catching fire while smoking and wearing an oxygen tank.
It happened at Spring Hill Assisted Living on Cessna Drive shortly before 2:30 Saturday afternoon.  Emergency crews received a call reporting a person on fire that that location.
Authorities say the woman had died from her injuries by the time they arrived.  Part of the building had also caught fire by that time.
Fire crews quickly put out the flames and secured the scene for an investigation by law enforcement and the Florida Bureau of Fire and Arson Investigations. 
So far, the 73-year-old woman's name has not been released.
The cause of the fire has not officially been determined - but HCFR would like to remind the public of the danger of using open flames and heat sources, such as smoking, while in the presence of oxygen producing items, such as oxygen therapy units and tanks.