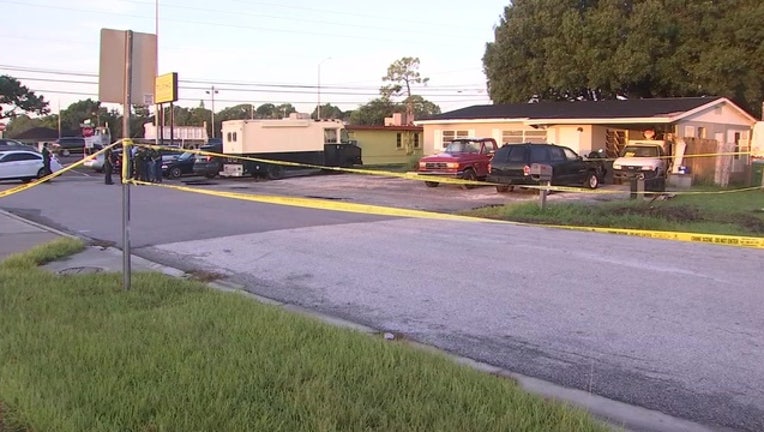 article
LARGO (FOX 13) - Detectives are trying to figure out what led to a woman's death in Largo.
The body of an adult female was found late Thursday night inside a home along West Rena Drive in unincorporated Largo.
Deputies have not released her identity, or her cause of death.