Woman shot and killed in South St. Pete home; man charged with murder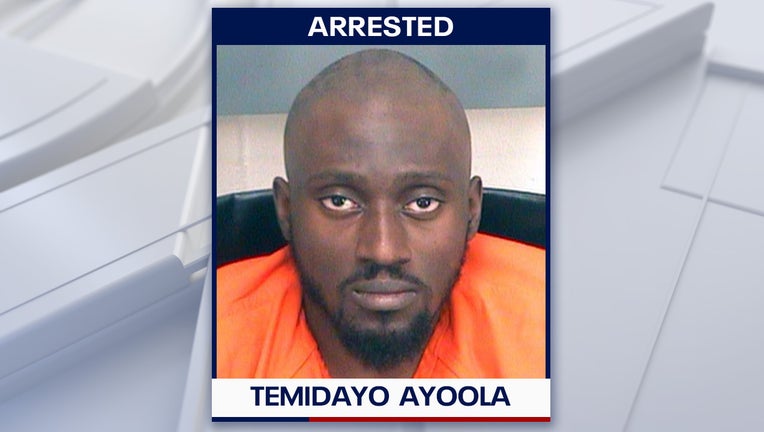 article
ST. PETERSBURG, Fla. - Police in St. Petersburg have arrested a man for murder after a woman was shot and killed Sunday while her young daughter was in the home.
Officers charged 25-year-old Temidayo Ayoola with second-degree murder in what investigators said appeared to be a domestic-related incident.
Police responded to a call about a shooting in the 1200 block of 8th Ave South around 1:30 p.m. Sunday.
RELATED: Man, 23, dies after shooting outside Clearwater bar
Investigators said 27-year-old Leeza Martinez from Texas was taken to the hospital but later died from her injuries.
The victim's 18-month-old daughter, who was in the home at the time, was not injured. The Florida Department of Children and Families took custody of the baby.
No other information was released.