Wrong-way driver arrested for DUI; 4th in less than a year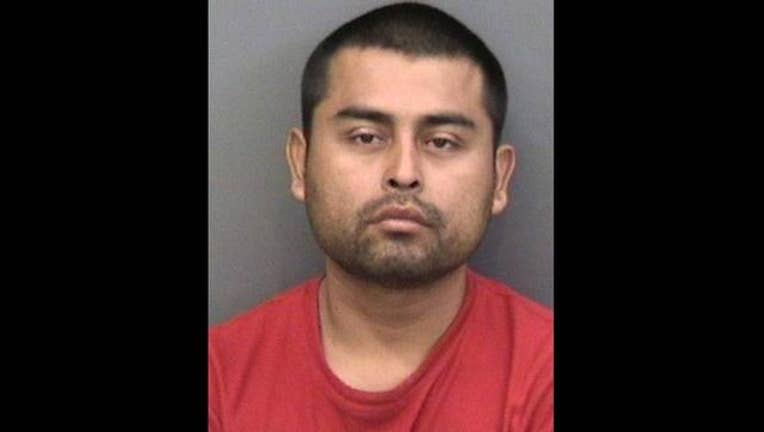 article
TAMPA (FOX 13) - The Hillsborough County Sheriff's Office arrested Juan Velasco-Arcos early Sunday morning after several callers reported seeing someone driving in the wrong lane.
Deputies say Velasco-Arcos was driving his truck eastbound in the westbound lanes of Fletcher Ave from Nebraska Ave around 6:45 a.m. Sunday morning.
Velasco-Arcos traveled for nearly a mile in the wrong directions until his truck crossed over a concrete median near 22nd Street. At that point, deputies spotted and pulled him over.
While speaking with the driver, a deputy saw an open container of beer in the cup holder and several empty beer cans on the floor. Velasco-Arcos was arrested after his blood alcohol level was measured at .198, well over the .08 limit.
This was his fourth arrest for DUI since October of 2016, according to the sheriff's office.