Bucs face Eagles looking to avoid Thursday letdown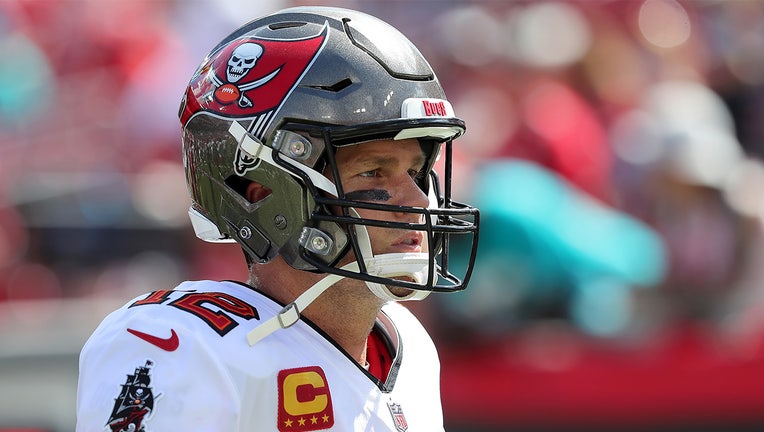 Tom Brady remembers the losses.
As Tampa Bay (4-1) prepared to face the Philadelphia Eagles (2-3) on Thursday night, Brady pointed out a few times this week that the Buccaneers lost on short rest last season. That was when Brady forgot the number of downs at the end of a 20-19 loss at Chicago on Oct. 8.
"You have these weeks and you put a lot into them in a really short period of time, like we have," said Brady, who'll play with an injured hand. "It's like cramming for an exam, you know? You just kind of put everything else to the side and just focus on the game. ... The good part is, if you win, the time on the back end is really helpful. But you've got to win.
"Last year we lost, so we've got to play good."
The defending Super Bowl champions are coming off a lopsided win over Miami while the Eagles rallied to win on the road at Carolina.
READ: Tampa Bay Buccaneers expel Jon Gruden from Ring of Honor over offensive emails
Brady has played against the Eagles in two of his 10 Super Bowl appearances, going 1-1. He threw for 505 yards in a 41-33 loss to Nick Foles and Philadelphia four seasons ago. Foles beat him again with the Bears in that Thursday night loss last year.
The seven-time Super Bowl champ is familiar with six-time Pro Bowl defensive tackle Fletcher Cox and defensive end Derek Barnett, who recovered Brandon Graham's strip-sack to help secure Philadelphia's championship win.