Jesuit infielder's iconic swing helps team return to Final Four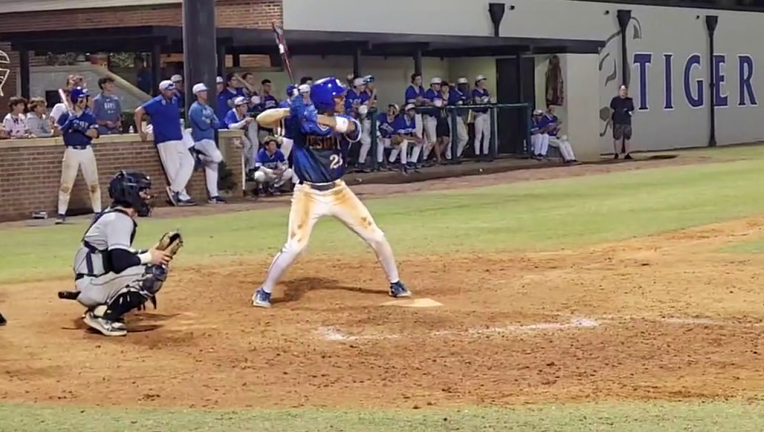 article
TAMPA, Fla. - It is a batting stance that has countless imitations, but no duplications – until now. 
Jesuit junior infielder Noah Sheffield remembers watching his dad – former big league slugger Gary Sheffield – play when he was a kid. 
Wanting to obtain the same level of success as his dad, Noah copied his father's iconic batting stance right down to the ever-moving bat. 
READ: Tampa Bay Rowdies veteran forward publishes book on strategies to help youth
"I just happened to be around it my whole life, and it just came natural," said Noah. "I ended up taking his full batting stance and working on it every day."
He may just be a junior in high school, but Noah's swing is something out of the major leagues. 
"That's what makes him, him," said Jesuit Head Coach Miguel Menendez. "It may be unique to him and there's probably not many people that can do what he does, just like his dad did."
And thanks, in part, to that Sheffield swing, the Tigers are once again heading back to the FHSAA state Final Four. It's thanks to a towering walk-off home run Noah hit in last Friday's regional semifinal game. 
SPORTS: Bucs lend indoor facility to Robinson Flag Football team
"That was probably one of the best feelings in the world," said Noah.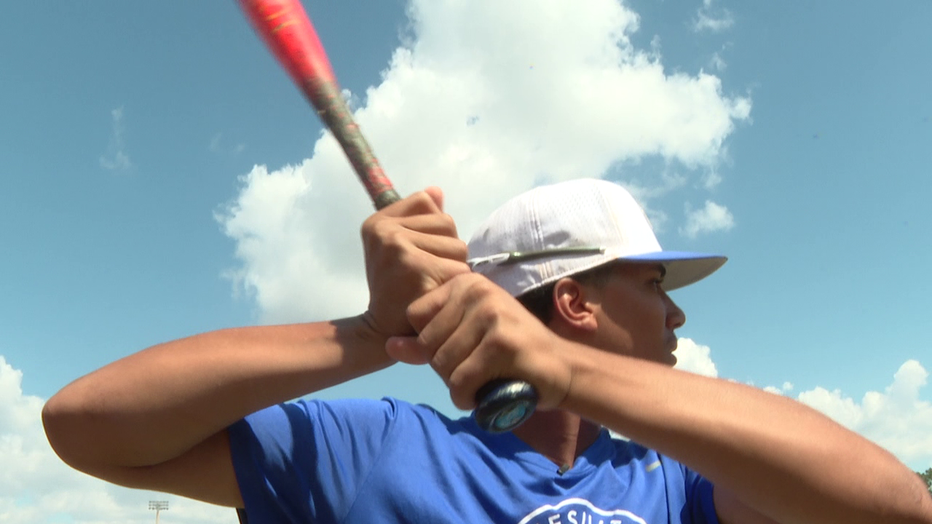 After the game, the video of Noah's home run was posted to social media where it took off, being shared and viewed hundreds of thousands of times. 
"There was CNN, FOX News and Sports Illustrated," Menendez said. "To me, it was pretty cool as a coach to see those things and see our guys get that recognition. It kept me busy on Twitter, I can tell you that."
Meanwhile, fans around the country couldn't help but notice how much Noah's batting stance was identical to his dad's. 
"It kind of puts a smile on my face just to see the respect they have for my father," said Noah.
MORE: 'Coming home': High school quarterback's journey brings him to Wiregrass Ranch for senior year
The Tigers were officially going viral. 
"It was awesome to see the recognition, and now, our program is looked at in a national spotlight. It's pretty cool," said senior outfielder Jake Kulikowski. 
It was a cool feeling made even cooler when the Tigers earned the right to return to the Final Four a few days later.
And, it's a run back to the state semifinals that was made possible thanks to a well-timed home run and an iconic swing that is now bridging generations. 
The Tigers play in Monday's state semifinal in Fort Myers against Sebring as they look to repeat as state champions for the first time in program history.