UT Spartans baseball team spends week helping those living in poverty in the Dominican Republic
TAMPA, Fla. - When The University of Tampa baseball team takes the field for practice on their new multi-million dollar turf, they can't help feeling just how lucky they are. 
The Spartans just returned from a week-long goodwill baseball trip to the Dominican Republic where baseball is the countries pride and passion. For the team, it was a life-changing experience.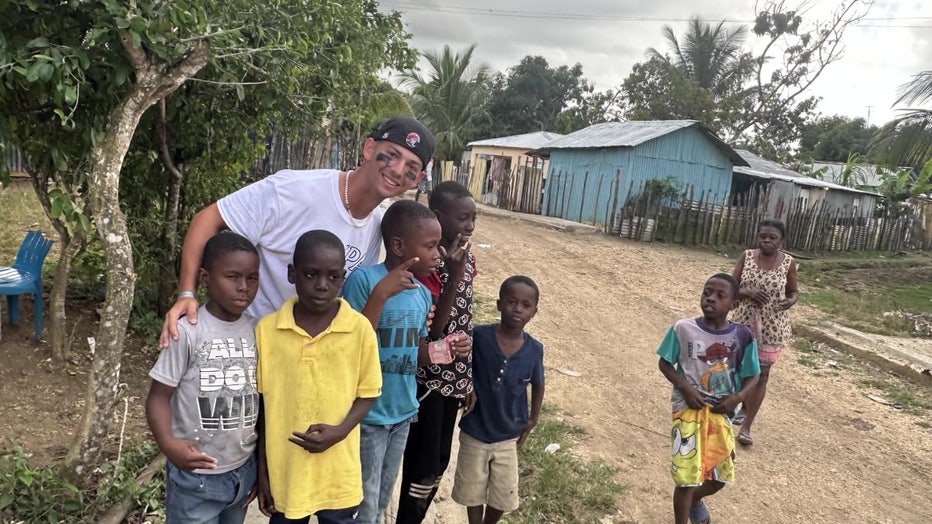 "Watching the players interact with the kids was something that was very emotional for me and for them," said Spartans' head coach Joe Urso.
READ: New USF student section aims at changing gameday culture
A good part of the Spartans' trip included helping paint houses in a country where 40% of the people live in poverty. The baseball players were shocked to see the living condition that many of the children are being raised in and the lack of everyday necessities.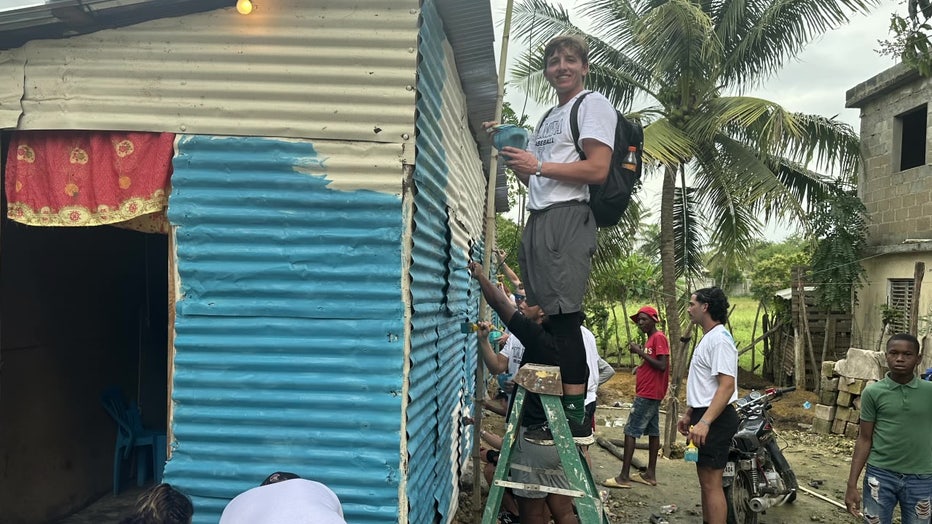 The players couldn't help feel the need to give anything they could to them, which included the clothes they were wearing.
"We got off the bus in our turfs [shoes], socks, practice uniform and most of us returned to the bus with just our shorts and underwear on," said Spartans' shortstop J.D. Urso. "It was one of those things where you're not going to tell them no."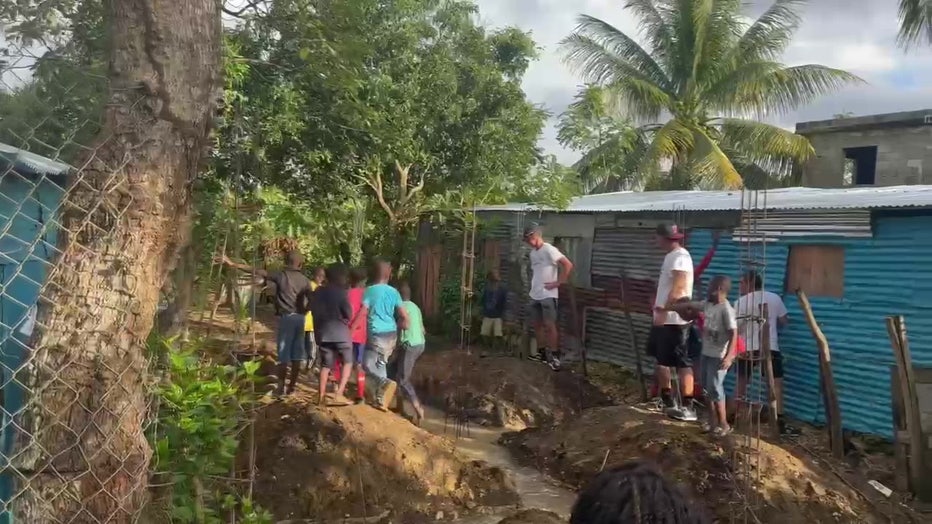 J.D. Urso was on the most impacted by his time in the Dominican Republic. He met a little 9-year-old boy Reberto, who became his biggest fan.
MORE: Eckerd's women's basketball team turns international recruiting into success
"It was kind of like we clicked," said J.D. Urso. "You know cut from the same cloth type of deal. By the end of it he was grabbing my hand, holding my hand on the way back to the bus. Gave him my shirt, gave him my hat, and before we left there, I actually sent a pair of sunglasses to him. I definitely look forward to keeping in touch with him and following his journey. Being able to help in any way that we can."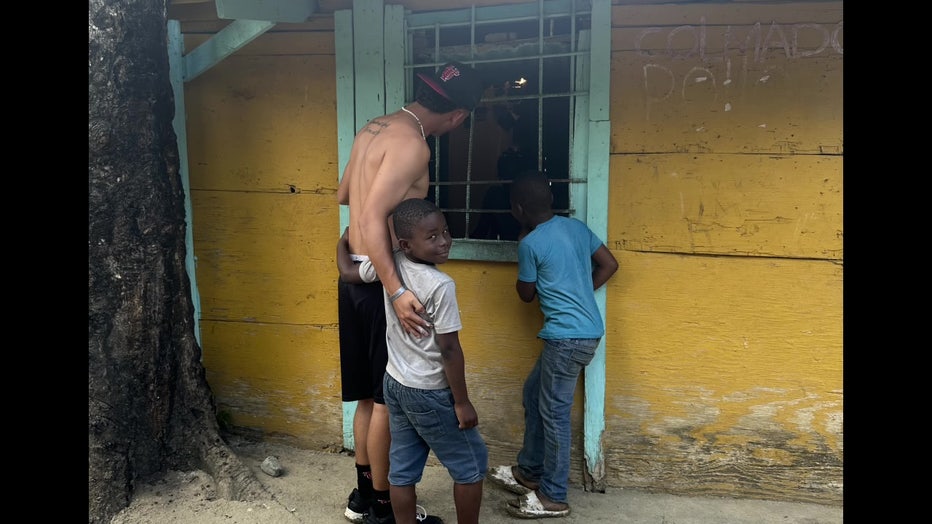 Joe Urso took his team on an international trip just one other time in his 23 years as the Spartans head coach. It was in 2014 when he took the team to Cuba. 
He saw the tremendous impact it had on his players personally, and it carried over to the field. The Spartans put together two of their best seasons, winning the Division II National Championship in 2015.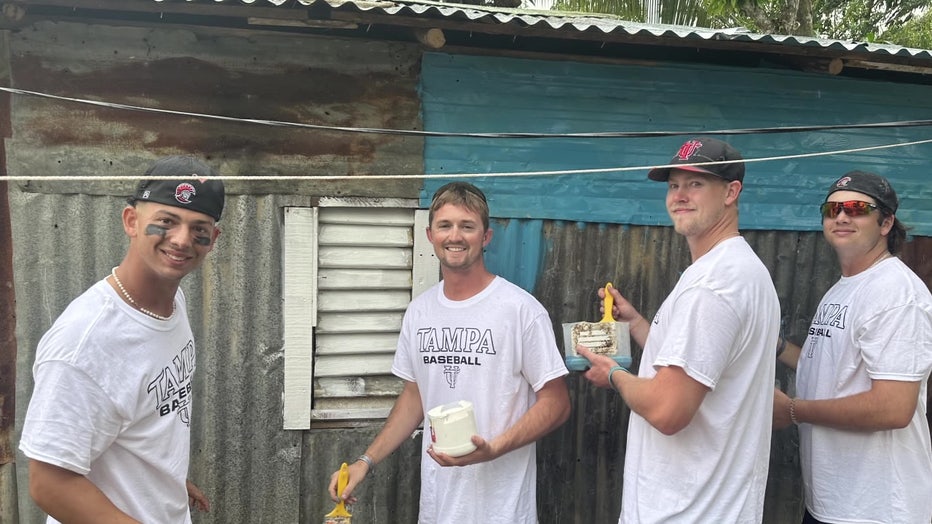 "Kids have a tendency to be spoiled and complain a lot," said Joe Urso. "Well lets not complain this year. Let's remember what that Dominican trip brought to us and a little bit of an eye-opening experience to what some people have to go through."
Back on UT's campus the Spartans have returned to their normal lives with a different view and perspective on life.