Yanni Gourde signs 6-year contract with Lightning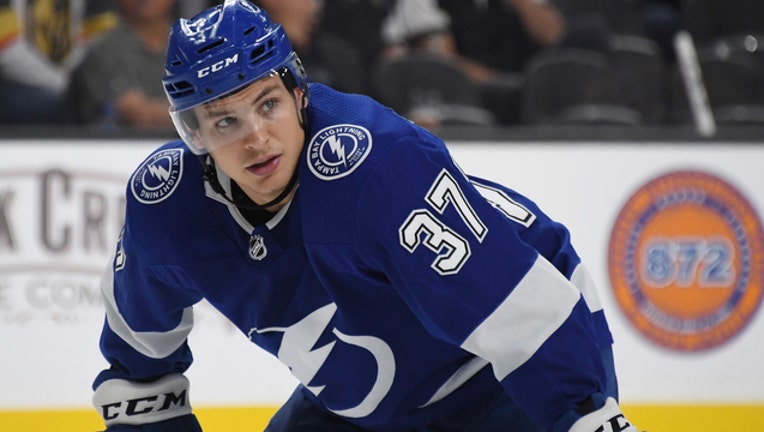 article
TAMPA, Fla. (AP) - The Tampa Bay Lightning have signed forward Yanni Gourde to a six-year, $30,996,000 million contract.
The deal announced Friday is worth $5,166,000 per season and locks up the 26-year-old through 2024-25.
Gourde has four goals and eight assists, tied for second on the team for points. He is also tied the team lead with three power-play goals and two game-winning goals.
General manager Julien BriseBois said Gourde personifies the Lightning's team identity "with his speed and relentlessness on the ice."
Over four seasons with Tampa Bay, Gourde has 35 goals and 85 points in 116 games. He had a career-best 25 goals and 39 assists last season.
___
More AP NHL: https://apnews.com/tag/NHL and https://twitter.com/AP_Sports