Florida highways seeing traffic congestion during evacuations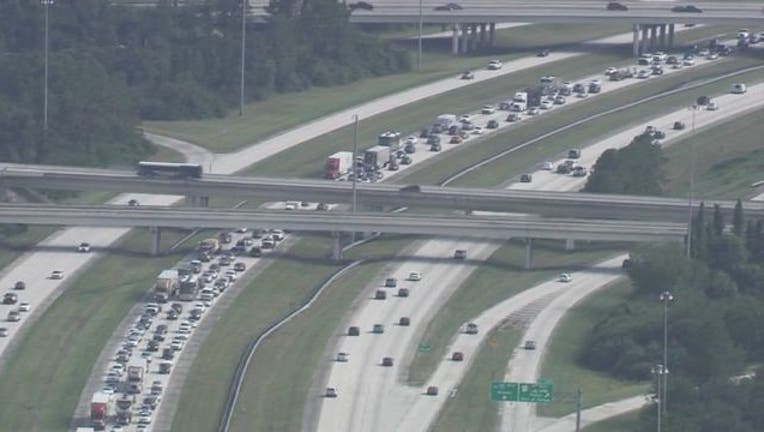 article
TAMPA (FOX 13) - Florida highways are seeing an increase in traffic as South Florida begins its mandatory evacuations.

On Wednesday, I-75 northbound lanes were packed in the late morning, an unusual sight to see for the time of day. Brake lights and crawling cars became a common sight as drivers headed north away from the possible hit from Hurricane Irma.

By 4 a.m. on Thursday, the I-75 rest stop in Pasco County was bustling with evacuees. By 7 a.m., congestion began building in the northbound lanes near the Hernando county line.

Florida Highway Patrol said its monitoring the high volume of traffic, especially along the Florida Turnpike, which extends more than 300 miles from north to south from Miami Gardens to its I-75 interchange in Sumter County.

LINK: Track Hurricane Irma on MyFoxHurricane.com

There are extra troopers, road rangers and wreckers to assist drivers, whose vehicles have been disabled, according to FHP. Beginning Thursday morning, any disabled or abandoned vehicle along the Florida Turnpike will be towed.

Drivers can call *FHP if assistance is needed. All Florida tolls are disabled, as directed by Governor Rick Scott earlier in the week.