Irma information: Citrus County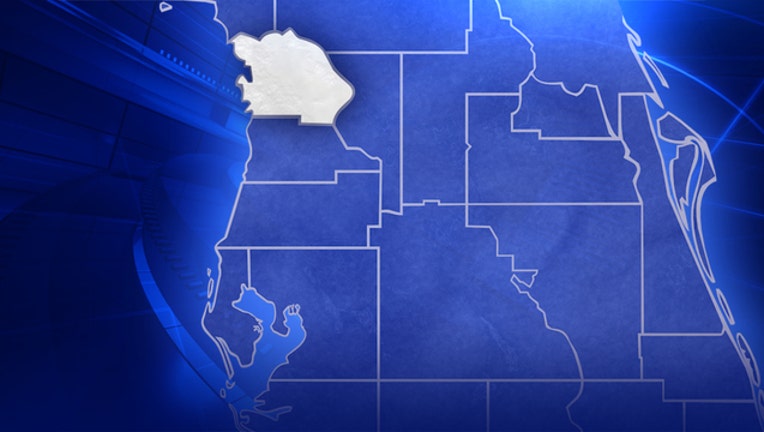 article
Ongoing updates for Citrus County residents as Hurricane Irma impacts Florida.
You can get information directly from the Citrus County EOC at: http://www.sheriffcitrus.org/emergency-management.php or call the number for the citizen's information line at 352-249-2775.
SCHOOLS STATUS:
Citrus County School District will reopen Monday, September 18.
CLOSINGS:
The entire length of the Withlacoochee State Trail is closed until further notice.
SHELTERS:
The only special needs shelter available is at the Renaissance Center, located at 3630 West Educational Path in Lecanto.
ROADS:
FHP has closed I-10 Eastbound at the I-75 interchange because the road is under water. Tolls remain suspended on all Florida roadways.
OTHER INFORMATION:
You can get information directly from the Citrus County EOC at: http://www.sheriffcitrus.org/emergency-management.php
The number for the citizen's information line is: 352-249-2775