Irma information: DeSoto County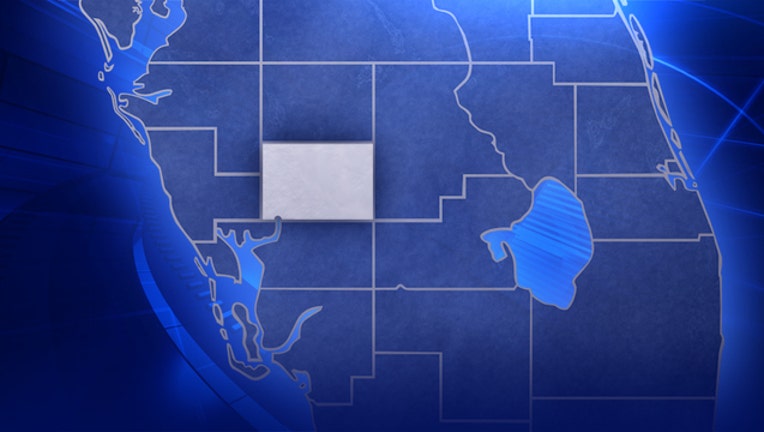 Ongoing updates for DeSoto County residents as Hurricane Irma impacts Florida.
You can get information directly from the DeSoto County EOC at: http://desotobocc.com/departments/emergency_management
SUPPLIES: 
DeSoto County Emergency Management is now distributing food and water at two locations in DeSoto County:
 
Turner Center 2250 Roan Street, Arcadia FL. Follow the traffic pattern to the front of the building where items will be distributed to your car directly. We will distribute 8AM- 8PM or until the supply is exhausted. Dog food and hay are available upon request.
Distribution at Nocatee Elementary School will be shut down to prepare to reopen the school on Wednesday.
SHELTERS:
Special Needs Shelter

South Florida State College
2251 NE Turner Avenue
Arcadia, FL  34266

DeSoto County Public Shelter

DeSoto Middle School and Gymnasium
420 East Gibson Street
Arcadia, FL  34266
Location:  Corner of East Gibson and LaSalona Avenue, three (3) blocks east of US 17
SCHOOLS STATUS:
All schools will be back in session Sept. 18.
CLOSINGS:
No other closings to report.
ROADS:
Tolls on all Florida roadways are suspended as of 5 p.m. Tuesday, September 5.
OTHER INFORMATION:
You can get information directly from the DeSoto County EOC at: http://desotobocc.com/departments/emergency_management