Pinellas schools finalize hurricane make-up plan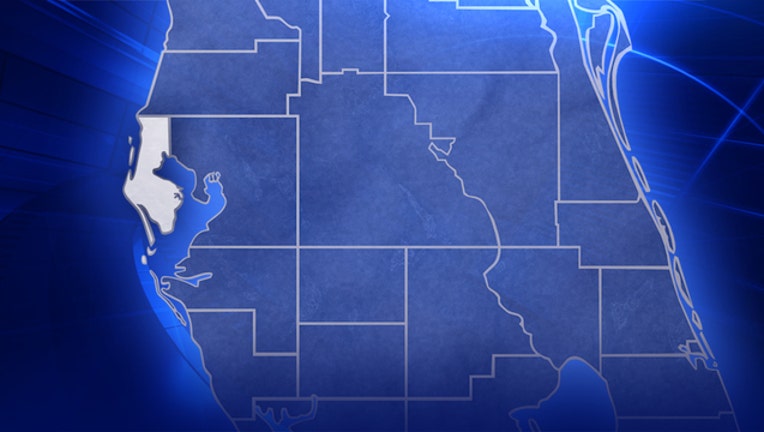 article
ST. PETERSBURG (FOX 13) - School officials in Pinellas County have announced two more hurricane make-up days, bringing the total to three.
A schools spokesperson says families and staff should now mark their calendars and plan for regular school days on:
- October 16, 2017
- January 8, 2018
- March 12, 2018
Pinellas schools were closed for seven days during Hurricane Irma. The district's Calendar Committee says these three days will provide the required instructional time for all students.
There will be no changes to the grading periods or report card dates.