Post-Irma tips on how to avoid federal fraud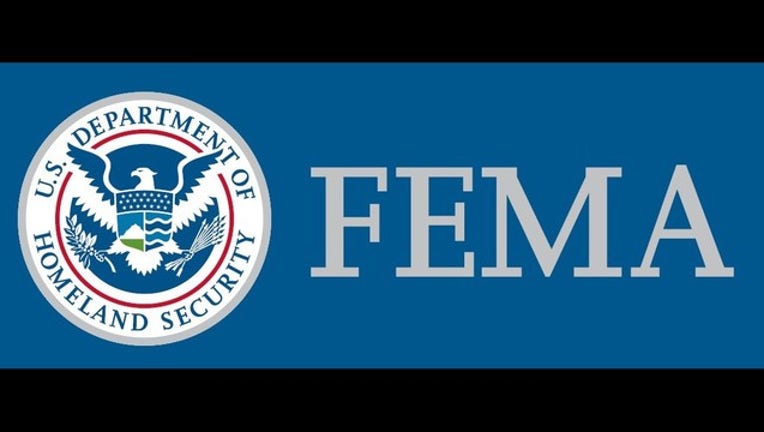 article
TAMPA (FOX 13) - With FEMA's boots on the ground in Tampa Bay, there is the potential for fraud.
FEMA wants residents to know that its employees do not solicit or accept money from disaster survivors. However, many legitimate disaster assistance employees may visit your property such as insurance agents, damage inspectors, and FEMA and U.S. Small Business Administration staff.
The federal agency also says its staff never charges applicants for disaster assistance, inspections or help with registration.
The following are some tips to avoid fraud:
Ask to see ID badges. All FEMA representatives wear a federal photo ID badge. A FEMA shirt or jacket is not proof of identity. If you are unsure or uncomfortable with anyone you encounter, please contact local law enforcement.
Beware of people going door-to-door. People knocking on doors at damaged homes or phoning homeowners claiming to be building contractors could be con artists, especially if they ask for personal information or solicit money. Be sure to verify federal ID badges of disaster assistance staff who may visit your home.
FEMA Disaster survivor assistance teams are in affected communities providing disaster assistance information and helping survivors apply for FEMA aid. They are wearing FEMA shirts and federal photo IDs. Disaster survivor assistance teams never ask for or accept payment for their services.
FEMA does not have "approved" contractors. Beware of contractors who say they are affiliated with FEMA. Don't sign anything you don't understand or contracts with blank spaces.
Always use licensed and bonded contractors and ask for credentials. Use Florida contractors if you can. You can verify a Florida contractor's license online at the Department of Business and Professional Regulation. Never pay for anything in advance of work being done. If you have a complaint about anyone soliciting your business, contact the Department of Business and Professional Regulation
 If you have knowledge of fraud, waste, abuse or allegations of mismanagement involving disaster relief operations, call the FEMA Disaster Fraud Hotline at 866-720-5721.