1 dead, 1 injured after boat accident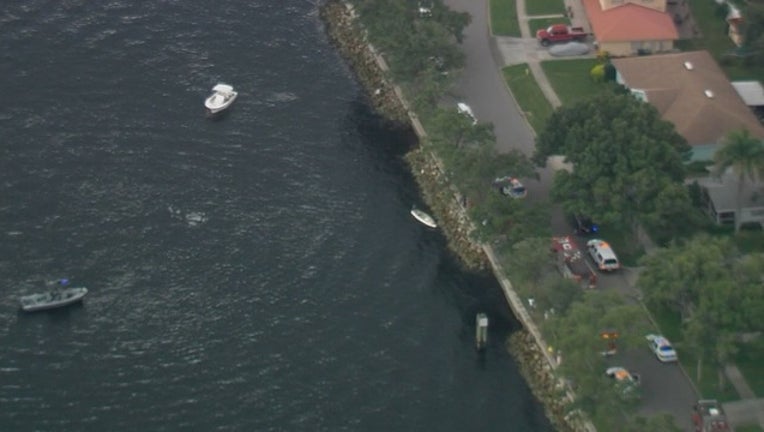 article
TAMPA (FOX 13) - Authorities say one person has died, and another has been injured following a boating accident in the waters near Davis Islands. 
Crews from multiple agencies responded to the dock near Channel Drive after a boat hit a rock. Both people onboard were thrown into the water. A woman in her 20's was found on a rock in the area ny rescue crews with Tampa Fire Rescue. A man, also in his 20's, was a found a short time later after divers searched the area. 
The man died at the hospital. 
Investigators with the FWC have taken over the investigation.