1 dead, 1 injured in motorcycle accident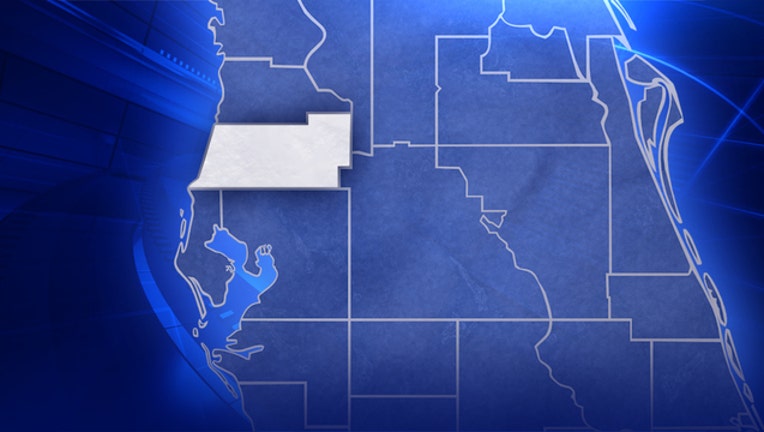 article
The Florida Highway Patrol is investigating a traffic accident that left a motorcycle passenger dead and the driver in critical condition. 
Troopers say 29-year-old Patrick McKinney was driving his motorcycle Saturday night southbound on US-19 in Pasco County when he collided with another vehicle. Both McKinney and a passenger were thrown from the motorcycle.
The passenger, a 24-year-old woman, died at the scene. She was not wearing a helmet. 
Troopers say alcohol was involved.