St. Pete mom killed in Easter Sunday triple shooting, police say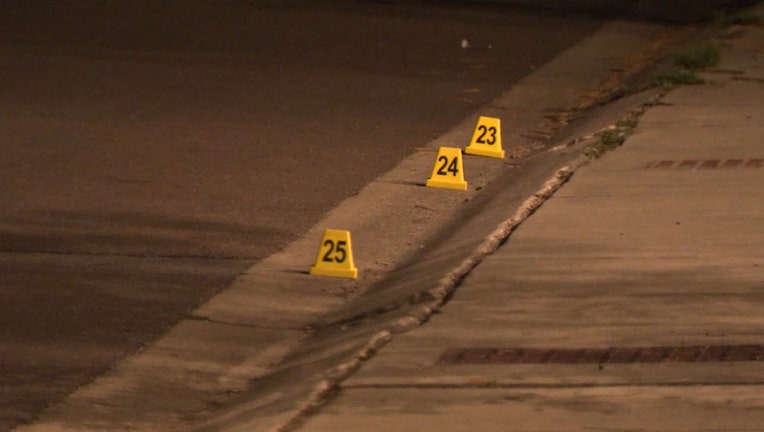 ST. PETERSBURG, Fla. - St. Pete police said a mother of two was killed following a triple shooting Sunday night.
The shooting occurred in the Wildwood Park area in South St. Pete, near 13th Avenue South and 26th Street South. Police said three people were taken to local hospitals. They have since identified 35-year-old Emily Renee Grott, a St. Pete resident, as the victim who died following the shooting.
In addition, police said the two other victims include a 17-year-old girl, who had a minor injury, an a man who had serious but non-life-threatening injuries. 
The events leading up to the shooting remain under investigation. 
READ: 'Enough is enough': St. Pete marchers demand end to violence after mother's killing
Anyone with information is asked to call the St. Petersburg Police Department at 727-893-7780.
Last week, a 21-year-old mother was shot and killed while in a car with her two children. Demonstrators gathered after in South St. Pete and the names of 12 homicide victims in 2021 within the city were read.