1 in 4 Floridians would ignore hurricane evacuation warnings, AAA survey finds
TAMPA, Fla. - Hurricane season is quickly approaching, and officials say now is the time to prepare, because it only takes one storm to leave behind devastation.
However, AAA's hurricane season survey found 1 in 4 Floridians say they would ignore hurricane evacuation warnings.
Among the reasons why:
40% − Want to stay in case there's damage to their home or property that they can fix.
30% − Can't bring their pets/Don't have a safe option for them.
22% − Believe the storm will turn away from their direction.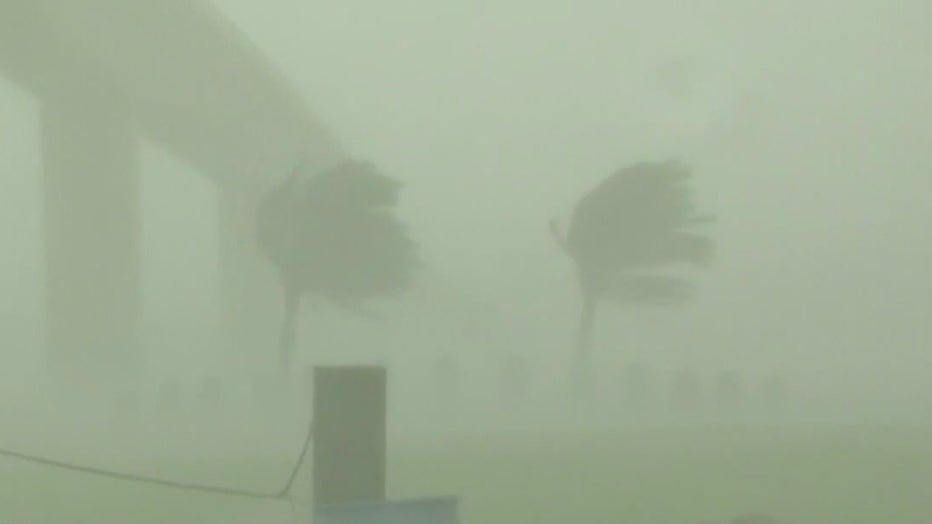 "After last year's storm, I would have expected to see fewer people saying that they would ignore evacuation warnings, but that number actually remained relatively steady," AAA spokesperson Mark Jenkins said.
City and emergency management leaders say last year's season is an example of why you should take every storm seriously. The survey also found 1 in 5 Florida residents do not make advanced preparations for hurricane season or severe weather.
"But if we take a direct hit from a hurricane, it is not going to be pretty. We will not be able to clean it up in a day or so. So, we again, have to be prepared for that," Tampa Mayor Jane Castor said.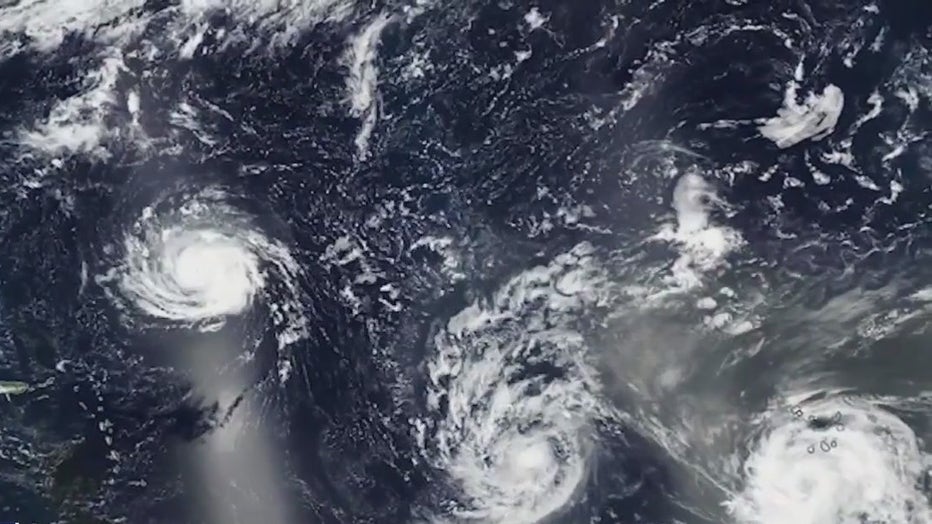 City leaders say it's important to have a plan in place for your home, pets and a hurricane kit ready.
"You can't wait until the last moment to prepare for any of these large storms or hurricanes that are coming this way," Castor said. 
AAA says it's also important to make sure your home and vehicle and insurance coverage are up-to-date because some policies have a 30-day waiting period for new activations.
Hurricane season will run from Thursday, Jun 1, until Thursday, Nov 30.