10 Things to Know for Today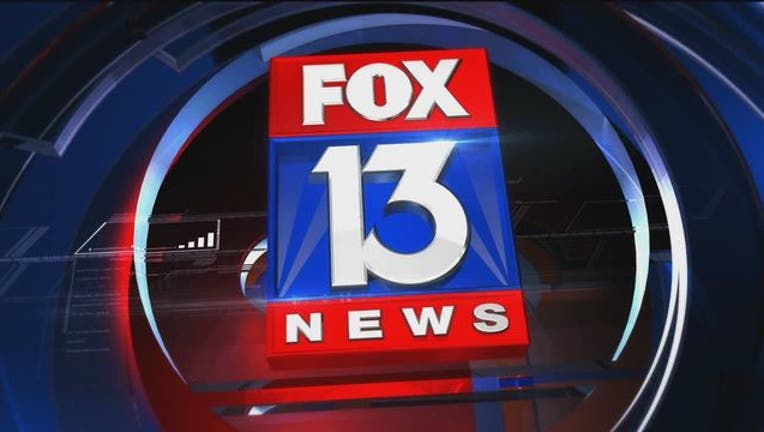 article
Your daily look at late-breaking news, upcoming events and the stories that will be talked about today:
1. CONTACTS WITH RUSSIAN AMBASSADOR PROMPT OUTCRY
Attorney General Jeff Sessions had two conversations with the ambassador to the U.S. during the presidential campaign. The revelation fuels calls for him to recuse himself from an investigation into Russian interference in the election.
2. US AIRSTRIKES TARGET AL-QAIDA IN CENTRAL YEMEN
The military action comes a month after U.S. special forces carried out a raid in the same province that left one U.S. Navy SEAL dead, along with a number of civilians.
3. PYONGYANG POINTS TO NATURAL CAUSE
A North Korean envoy says a heart attack likely killed Kim Jong Nam, not VX nerve agent as a Malaysia autopsy showed.
4. INVESTORS BET BIG ON US STOCKS
The Dow - a day after Trump outlined several business-friendly proposals in a speech to Congress - rises more than 300 points, closing above 21,000 for the first time.
5. WHO'S PUTTING CHINESE LEGAL SYSTEM TO TEST
A group of lawyers, fed up with what they consider halfhearted efforts to fight air pollution, are suing authorities in and around Beijing.
6. HUNGER SPREADS IN WAR-TORN SOUTH SUDAN
Famine threatens roughly 100,000 people and has the international community on alert.
7. THE ENVELOPE, PLEASE? NOT FROM THESE TWO
The president of the film academy says the two accountants responsible for the best-picture flub at Sunday's Academy Awards will never work the Oscars again.
8. WHY WALL STREET NEWCOMER IS GETTING BUZZ
The company behind the popular messaging app Snapchat is expected to start trading after a better-than-expected stock offering.
9. CLIMACTIC SEA BATTLE UNSPOOLS IN PROPAGANDA PIECE
A new Iranian animated film imagines a devastating response to an American attack on the country's nuclear program - a U.S. naval fleet obliterated by a barrage of rockets.
10. ROMANCE BLOOMS WITHIN POLITICAL CLAN
Ex-Vice President Joe Biden's son is reportedly dating the widow of his other son, the late Beau Biden.