14-year-old driver dies after hitting tree, troopers say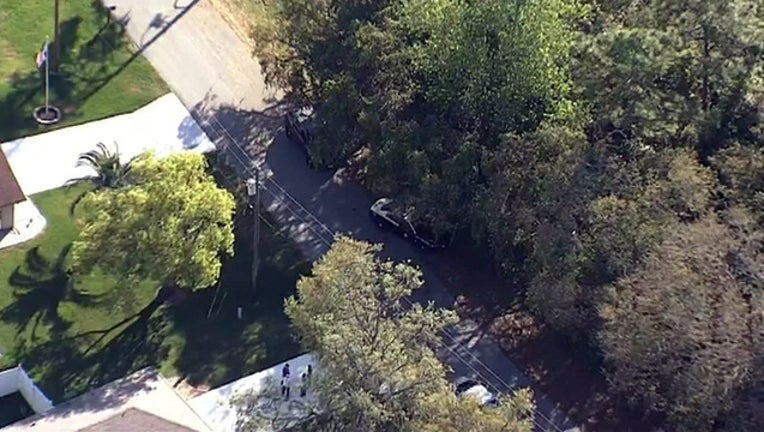 SPRING HILL, Fla. (FOX 13) - Troopers say a Hernando County teenager, driving without permission, died after crashing into a tree.
According to the Florida Highway Patrol, it was around 2:30 p.m. Tuesday when Christopher Hunter failed to negotiate a curve while driving southbound on Laredo Avenue in Spring Hill. The Ford Taurus veered off the road and slammed into a tree.
The 14-year-old died at the scene.
Troopers say they are still investigating, but it appears the teen had taken the car without his parents' permission.