18-year-old from Tennessee accused of raping Tampa 5-year-old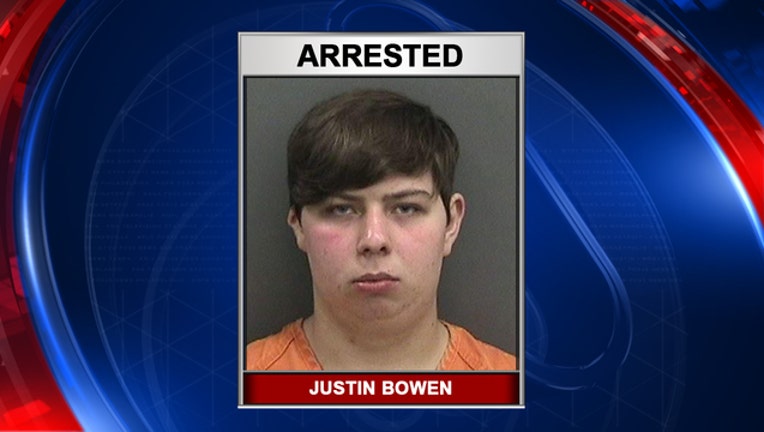 article
TAMPA (FOX 13) - An 18-year-old from Tennessee turned himself into Hillsborough County officials this week after being accused of raping a five-year-old child, according to the sheriff's office.
The Hillsborough County Sheriff's Office says Justin Bowen, 18, of Hendersonville, Tennessee, was left alone in a residence with the child for about 15 minutes while the child's parents walked outside to talk to neighbors.
That's when Bowen is accused of raping the victim.
The young child later told family members what happened and they alerted HCSO, which then reached out to officials in Tennessee.
Bowen initially refused to cooperate, but, after an investigation, detectives gathered sufficient evidence to obtain an arrest warrant.
That's when Bowen returned to Hillsborough County and turned himself in. He was booked into the Hillsborough County Jail.
Bowen faces a charge of sexual battery - victim under 12.