2 Afghan trainees missing from Georgia air base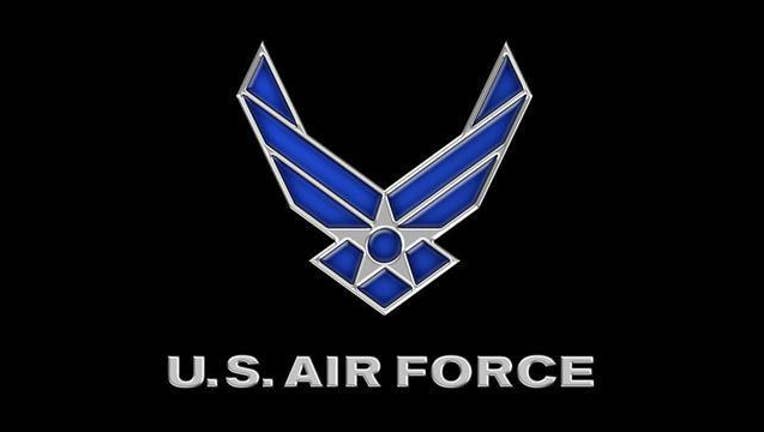 article
MOODY AIR FORCE BASE, Ga. - Two Afghan nationals being trained at an Air Force base in Georgia have been reported missing.
FOX 5 News obtained a release from Moody Air Force Base near Valdosta that states the two men did not show up for work Monday.
A person who answered the telephone at the base Tuesday night told the Associated Press that all media representatives were busy and unable to speak to a reporter.
The release states that the two men had been assigned for training with the 81st Fighter Squadron since February. According to the newspaper, the squadron eventually will train a total of 30 Afghan pilots.
The full release states:
Two male Afghan air force students did not report for duty yesterday at their regular maintenance training at Moody AFB in Valdosta, Georgia. Both are assigned to the 81st Fighter Squadron. They have been at Moody since. February 2015 and were screened prior to their arrival in the United States more than a year ago. The students have trained alongside American counterparts for the entirety of 2015 and do not pose any apparent threat. There is a well-coordinated process among federal agencies to locate the individuals as quickly as possible and return them accordingly to the proper authorities to manage their present situation.