20th anniversary concert for Hermitage Artistic Retreat will raise money to repair Hurricane Ian damages
ENGLEWOOD, Fla. - Hermitage Artistic Retreat is celebrating its 20th anniversary with a star-studded concert. The performers are coming to help raise money to make repairs to damages caused by Hurricane Ian. 
Damages are still visible from the major storm at the Hermitage Artist Retreat on Manasota Beach.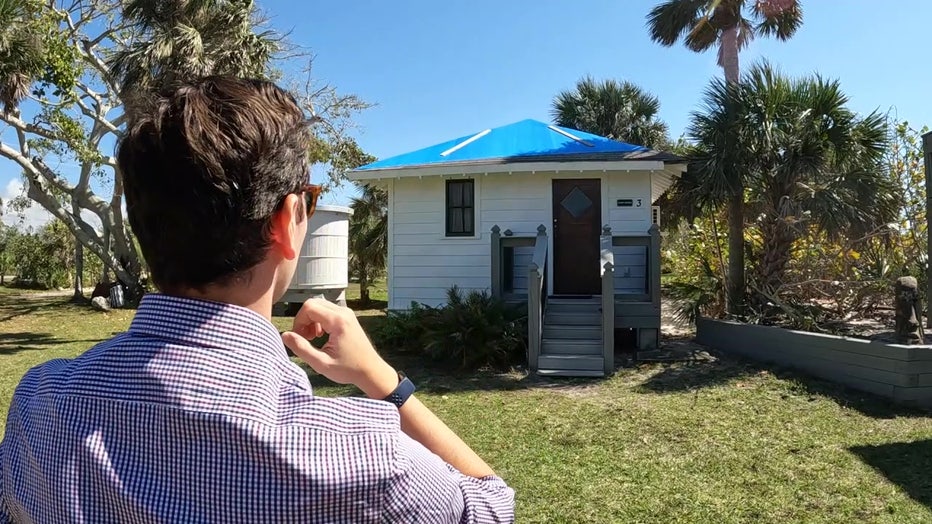 "I drove down here the day after, and it was like Jurassic Park," said Andy Sandberg, the artistic director and CEO for the Hermitage Artist Retreat. "There were electric cables, water everywhere, not an inch of ground that wasn't covered in trees."
WHAT'S RIGHT: New Life Village adds more homes for foster families as it celebrates 10th anniversary
The Hermitage invites accomplished artists from across multiple genres to stay at their beachfront campus for free. 
"It's a chance to rejuvenate and reflect and think about their craft and elevate their craft to the next level," Sandberg said. "Artists come, and they say they get more done and a few weeks here than they do in any few years back home."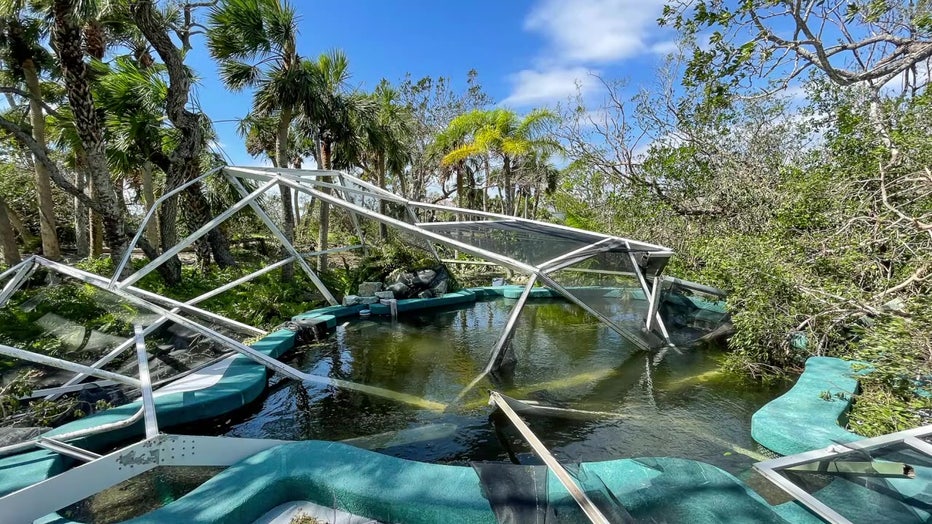 The one of a kind retreat is celebrating 20 years of service to the arts. 
"We are the only major arts organization in the Gulf Coast region of Florida that's exclusively committed to developing and supporting new and original work across all disciplines," Sandberg said. 
MORE: Bay Area mentoring program changing lives of foster children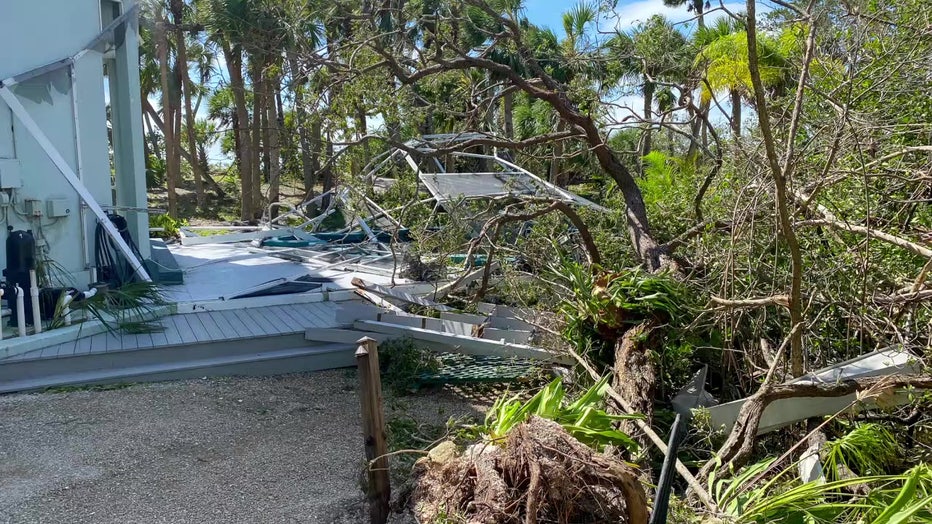 But to keep the oasis going, they need money for repairs, so they decided to have a concert. 
"I'm usually working to support other artists and performing artists, but I'm actually going to be stepping on the stage for this one," Sandberg said. "We're doing a big benefit concert at the Van Wezel Hall, Sarasota's largest concert hall, on March 20."
Sandberg will not be performing alone, though.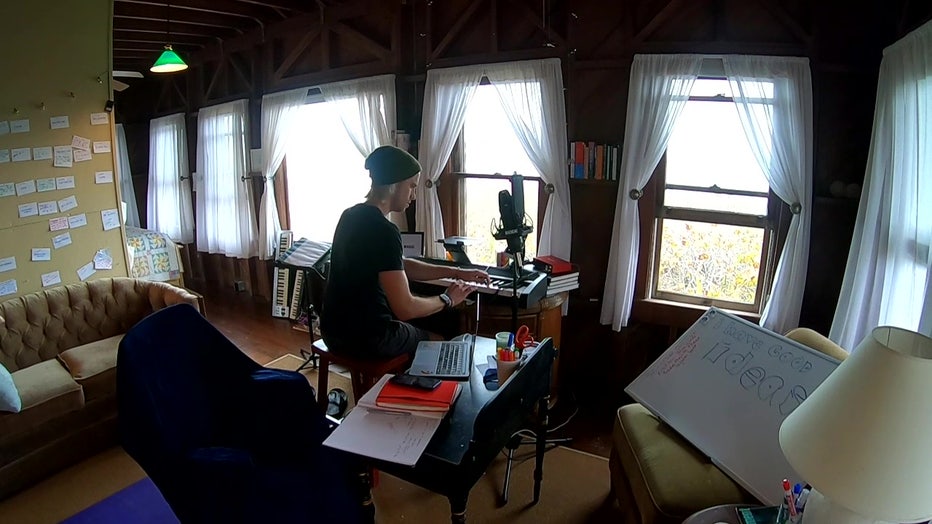 "We are bringing in some amazing Broadway stars that are going to be joining me. I said, 'if I'm doing this, I need to be upstaged by some incredible friends and talent,'" he said.
Talent that is thankful for a relaxing getaway to rejuvenate their creative minds. 
The concert will be March 20. For more information, visit hermitageartistretreat.org.