$293 million Powerball jackpot for Wednesday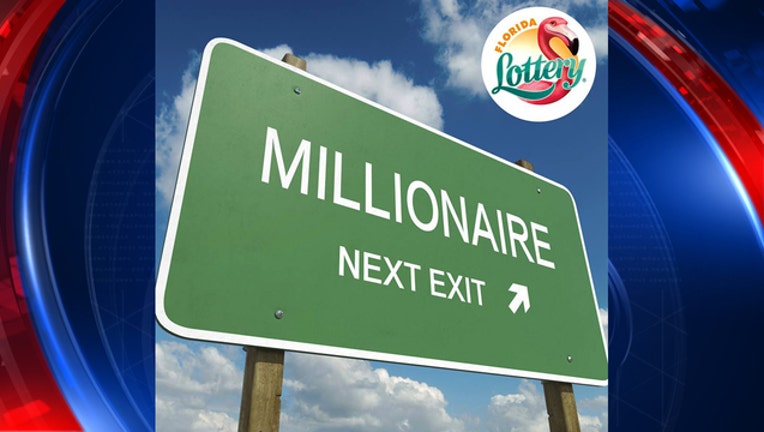 article
TAMPA (FOX 13) - How about starting the holiday season with nearly $300 million in your bank account? The estimated Powerball jackpot for Wednesday's drawing is $293 million with a cash value of $185 million, according to Powerball's website.
No one had the winning numbers of 8, 17, 20, 27, 52 and 24 in Saturday's drawing, leaving millions up for grabs.
If you believe in luck, you may want to play at your local 7-ELEVEN. They've had two winners in less than a month.
In early November, a Lakeland woman  claimed $18 million after buying her jackpot-winning lotto ticket from a 7-Eleven located at 6,000 South U.S. Highway 98 in Lakeland.
Also this past Friday, The Florida Lottery announced, Allen Pollard, of Tampa claimed $1 million share of the $2 million Lucky Money jackpot. Pollard chose to receive his winnings as a one time, lump sum payment of $753,260.77.
He bought his winning Lucky Money quick pick ticket from 7-eleven, located at the 10,000 block of N. Nebraska Ave. in Tampa.
Powerball drawing tickets are $2 each, and they must be purchased by 9:59 p.m. Wednesday. The drawing will be at 11 p.m.