St. Pete man accused of killing victim after argument, dumping body in alley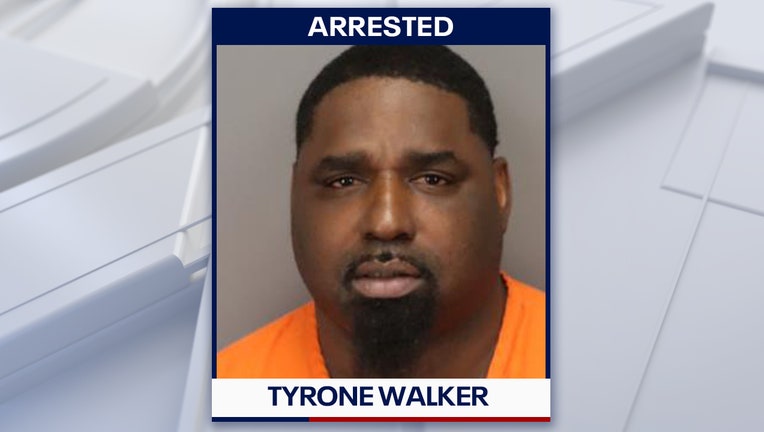 article
ST. PETERSBURG, Fla. - A St. Petersburg man is facing murder charges after a victim was found in an alley on Thursday. 
According to police, Tyrone Anthony Walker, 41, got into an argument with 45-year-old Devontae Lawson and shot him to death. 
Afterward, Walker is accused of dumping Lawson's body in an alley in the 4500 block of 21st Avenue South.
READ: Woman arrested after falling asleep in car with gun in lap, meth in backpack
He was arrested in Tampa on Saturday and charged with second-degree murder.