5 children found wandering near busy Hernando County highway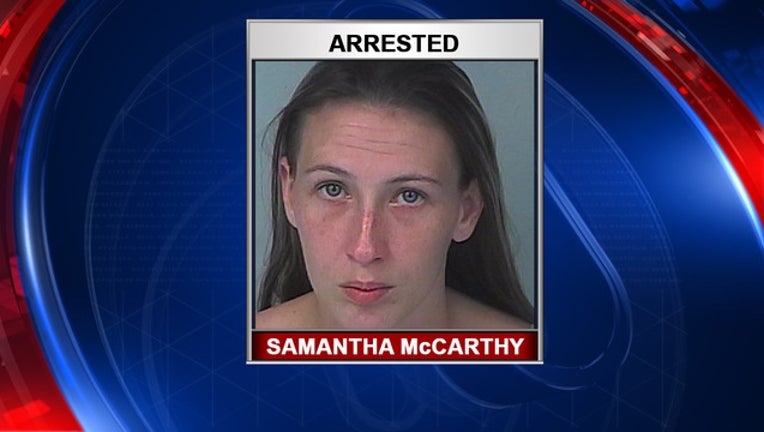 article
SPRING HILL, Fla. - A concerned motorist who spotted five small children trying to cross a busy Hernando County highway was able to stop them before they wandered into traffic, deputies said Wednesday.
It happened around 9 a.m. Tuesday. Deputies said the motorist called 911 after seeing the children, who were wearing only diapers, near U.S. 19 in front of a Motel 6.
The children were ages 1, 2, 3, 4, and 5, the children's diapers were heavily soiled, and the youngest had a severe rash on parts of her body, deputies said.
Paramedics on scene said the rash appeared to be several weeks old.
30 minutes after deputies arrived, a woman identified as Samantha McCarthy went to the lobby of the motel because the children she was watching were missing. She approached deputies and said she had been asleep and didn't realize they had gotten out of the room.
The Department of Children and Families was called to the scene and said there was no food for the children and only minimum clothing, and took the children into custody.
McCarthy was taken arrested and charged with child neglect. Her bond was set at $5,000.