71-year-old boater missing off Crystal River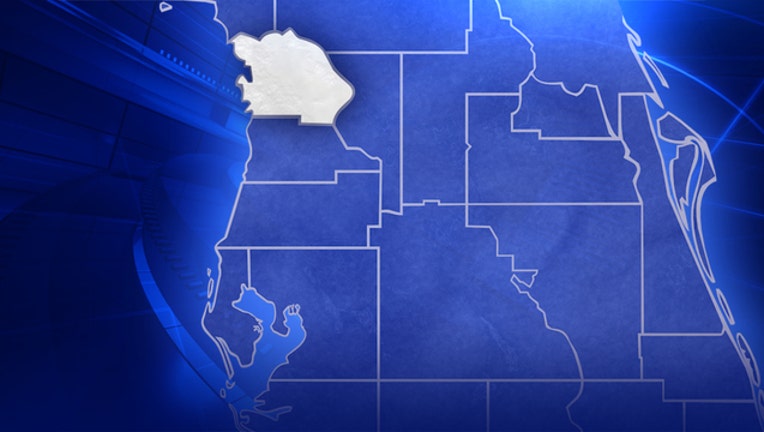 CRYSTAL RIVER, Fla. (FOX 13) - A search is underway off Crystal River after a 71-year-old boater was reported missing.
According to the Coast Guard, Ernest Bishop headed out from the Fort Island Trail Park aboard his 23-foot fishing boat Wednesday morning.  He was due back before sunset, but when he didn't return, his wife reported that he was missing.
Around 1 a.m. Thursday, an HC-130 Hercules airplane crew from Air Station Clearwater spotted Bishop's boat 15 miles south of Crystal River. He was not aboard.
Now, crews from several agencies are scanning a 1,250-square-foot area of the gulf west of Crystal River, looking for the 71-year-old.