Abuse charges dropped after medical evidence clears Tampa foster mom
TAMPA, Fla. - The Tampa mother accused of abusing a 6-week-old foster child in her care has been cleared of any wrongdoing.
Amanda Gary was arrested over three years ago and charged with aggravated child abuse after investigators said one of the baby's legs had been broken.
She said it all began one night when, in the middle of changing the child's diaper, she heard something strange. 
"I lifted her leg, I heard a noise, and I knew something was wrong," Gary recalled.
She rushed the baby to the hospital where, after determining the baby had a broken leg, doctors immediately suspected child abuse. Soon, Gary was facing criminal charges.
She denied harming the child and knew there had to be a medical explanation – and there was.
Recently, she hired criminal defense attorney Rick Escobar and he conducted an investigation into the medical history of the baby and the baby's mother, something he says the child protective team never did.
It was revealed the baby was born with a vitamin D deficiency and the proper tests were never performed to confirm that – until now.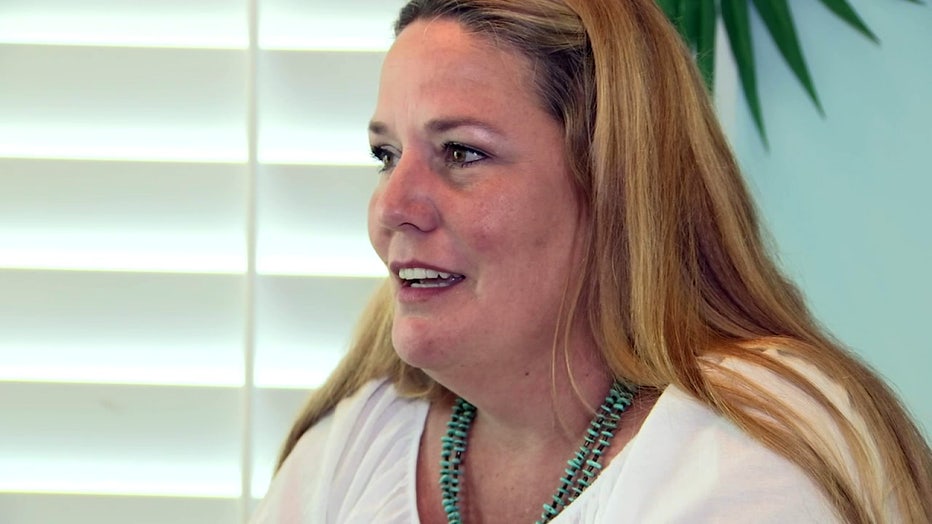 "They were calling it 'blunt force trauma' but the baby didn't have a single mark on her body," said Gary.
Doctors confirmed the vitamin deficiency and other medical issues caused the baby's brittle bones, which led to the broken femur.
Escobar believes a team of doctors should be making such important medical decisions, which is not currently the case.
"Endocrinologist, an orthopedic, a radiologist – a group of doctors that meet on every single case and make a determination as a group whether it's child abuse or not, because if not, we put loving parents – both foster and other parents – in this horrific nightmare," argued Escobar.
The results were handed over to the Hillsborough State attorney's office and the now the criminal charges have been dropped. 
"We made the decision to charge based on evidence that the injury resulted from abuse, but further investigation showed a strong possibility that the injury was the result of a medical condition that was previously undiagnosed," spokesperson Grayson Kamm wrote. "Ultimately, the truth is unclear – and we cannot prosecute someone for a crime without clear evidence of what actually took place." 
Gary spoke to FOX 13 exclusively and said she is relieved her name has been cleared.
"It's over, it's over," she sobbed. "The nightmare is finally over."
Gary has been a foster mom for 10 years and has always had a passion for helping children. She also has three biological children of her own whom she could only see under supervised visits.
Now that her name has been cleared, she plans to lobby lawmakers to make charges to what she says is a broken foster care system so this never happens to another foster parent again.
Tears streamed down her face as she revealed her biggest fear after being falsely accused of a crime. 
"People will be afraid to take kids because I've devoted my whole life to helping them and I don't want this story to hurt them. I don't want it to discourage people, good people, from being foster parents."