Accused gunman in 2019 Sebring bank shooting must inform court whether he'll use insanity defense
SEBRING, Fla. - Four years after five people were gunned down at a bank in Sebring, the case still lingers in court. Wednesday is the deadline for the man accused of gunning down 5 people in a Highland County SunTrust Bank to file a plea with the court. 
Zephen Xaver's attorneys have to decide whether to mount an insanity defense for their client. Prosecutors said he walked into the bank wearing a bulletproof vest, forced four employees and one customer to lie on the floor, and then fatally shot them.
He then called 911 and was arrested after a two-hour standoff with law enforcement, officials explained. That day, bank employees, Ana Piñon-Williams, Debra Cook, Marisol Lopez, and Jessica Montague, and a customer, Cynthia Watson were killed.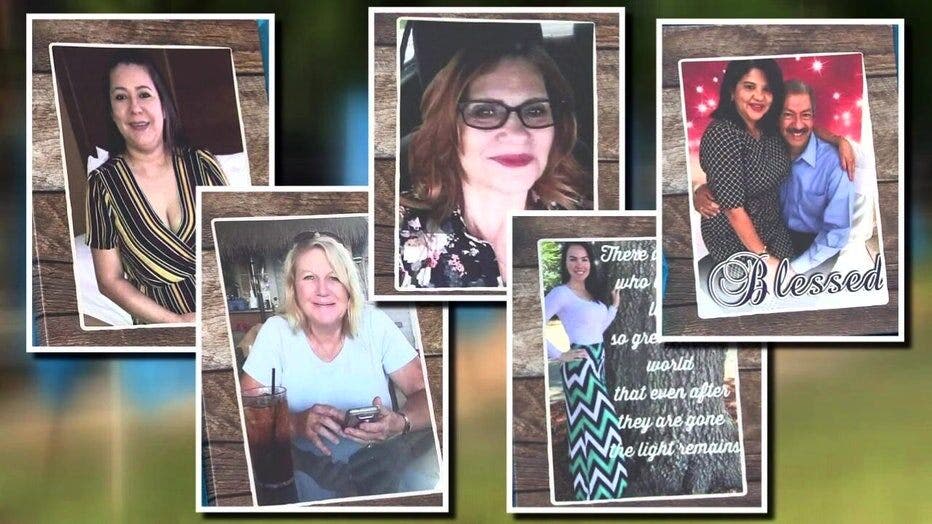 Questions over his competency and medical issues that have arisen with his defense team caused the trial to be delayed for years – which has been frustrating for the victims' loved ones.
PREVIOUS: Family friend: Bank shooting suspect 'normal' and 'well-mannered'
Jermaine Montague will never forget January 23, 2019. His wife went to work at the bank like she did most mornings. They were supposed to meet for lunch and celebrate his birthday with their 2-year-old daughter. Instead, he got a call about a shooting at the bank.
"The evidence is there. The evidence isn't going to change. It should have been closed already," he previously told FOX 13. "We struggle. It's an everyday thing. We struggle to sleep. We struggle to keep going. She could light up the room. You walk into the bank and see her smile. It really just warmed you to be there."
"If this was your family," explained Blanca Pinon, Ana's sister, "you'd want it to be done sooner than later and we haven't had the closure that we've been seeking."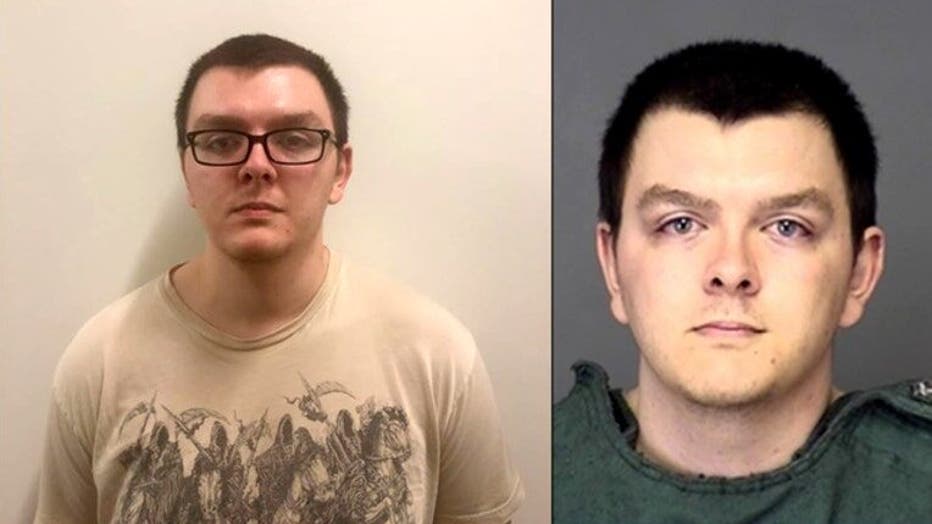 The state is seeking the death penalty and has built its case to try and show that Xaver's plans were years in the making. Witnesses include family members; a former girlfriend who said Xaver had previously talked about killing students at his Indiana high school; and a police report from Michigan detailing messages he sent about attempting suicide by cop and taking hostages.
Police said they haven't found any connection between suspect Xaver and the victims. It also did not appear that there had been any attempt to rob the bank.
If he does move to an insanity plea and a judge agrees Wednesday, Xaver could be involuntarily committed. He previously pleaded not guilty. 
His hearing begins at 11 a.m.