Accused Tampa drug dealer tries to get evidence thrown out before murder trial
TAMPA, Fla. - Joseph Stillitano, an accused drug dealer, said the drugs involved in a fatal overdose of a Tampa man nearly three years ago did not come from him, and now, he plans to prove it to a jury. 
Stillitano is facing a murder charge in the July 2020 death of Joshua Sutphin. 
On Wednesday, Stillitano's attorney, Maria Dunker, fought to get evidence like other drugs found in the victims home thrown out before the trial.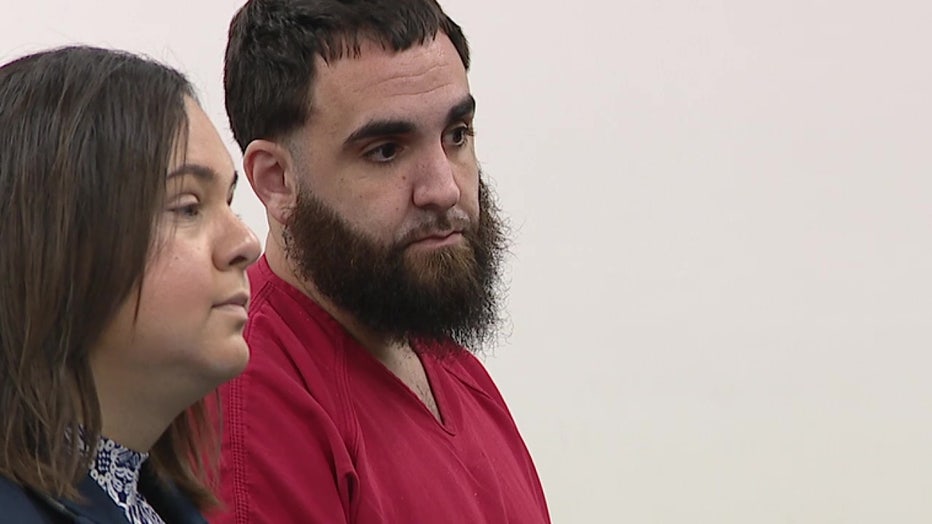 Joseph Stillitano during court appearance in Tampa. 
"The result of the overdose that killed the victim in this case is heroin and fentanyl. Neither of the narcotics located in the home had any sort of fentanyl in them," argued Dunker. 
But, Prosecutor Elizabeth Muller said what Dunker argued doesn't matter.
READ: Pasco County to use settlement money to launch fund to combat opioid crisis
"We do have evidence of heroin just because there's no fentanyl found in the house doesn't negate the relevance based on that," said Muller. 
Stillitano is one of a handful of accused drug dealers charged with murder after a fatal drug overdose.  Last year, drug dealer, Garland Layton took a plea deal and is serving a 10-year sentence for the death of Plant high school student Katie Golden.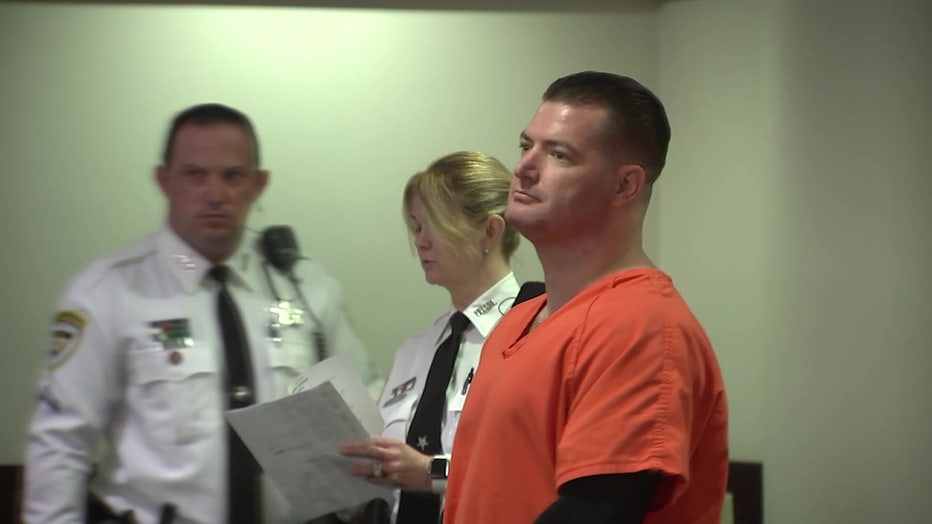 File: Garland Layton in court.
Prosecutors said Layton sold drugs to Katie and her boyfriend. Prosecutor Scott Harmon argued all the evidence pointed to Layton.
"It was a second round of heroin that they used later that evening that ended up killing Katie Golden. She passed away because of the heroin that they bought from this defendant," argued Harmon. 
RELATED: Rainbow fentanyl: Ohio AG warns of 'death disguised as candy'
But in Stillitano's case, his attorney doesn't think prosecutors can prove the fatal dose came from him. Dunker claimed the victim's cell phone records show he was buying from other drug dealers. Tampa Judge Michael Williams said that it is a fair argument.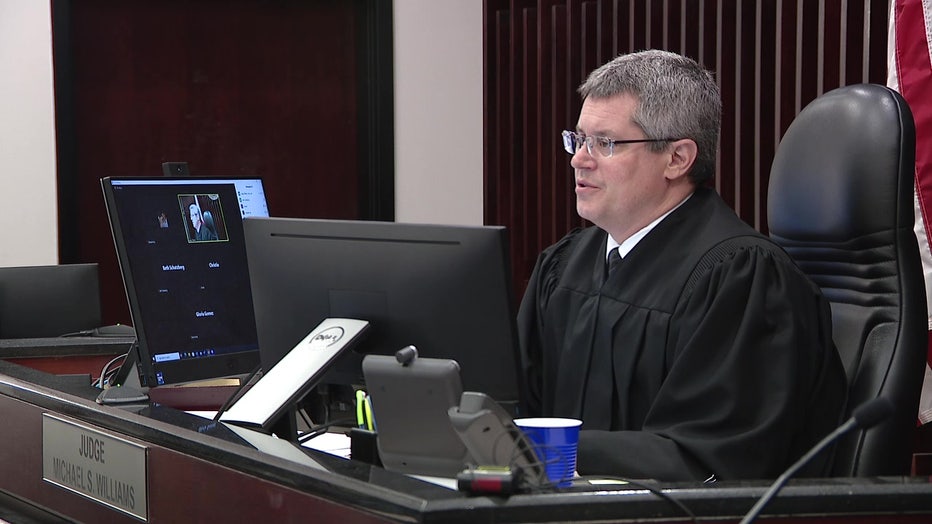 File: Tampa Judge Michael Williams.
"He was a drug user and bought from multiple dealers and the drugs in question may not have come from the defendant. I don't know if that's part of the defense or not, but they are allowed to explore that," said Williams. 
However, Williams ruled against the defense on a separate matter. The court will allow the drugs found in the victim's home to be used at trial.
Jury selection begins on Monday.