Adoption fees waived at Pinellas County Animal Services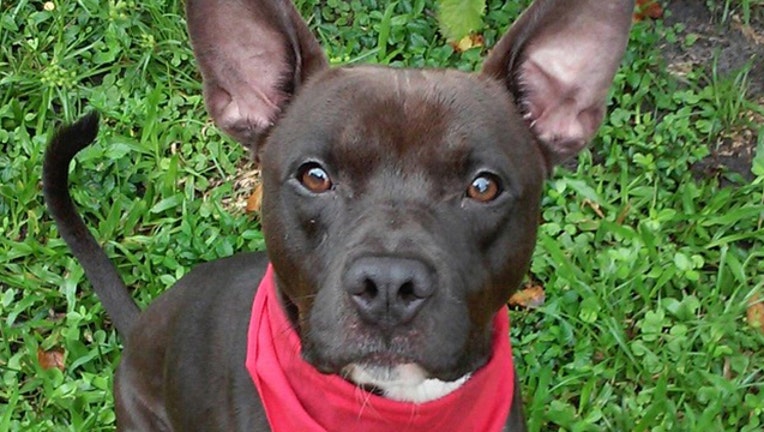 article
Pinellas County Animal Services is at full capacity and in response, it's waving most of its pet adoption fees.
The fees are being waived for kittens, cats, and large dogs. The adoption fees for small breed dogs are $25 and puppies are $40.
Pinellas County Animal Services says there are 90 dogs in the adoption center right now and they need people to come forward to give them forever homes.
"We rely on our community to help us find forever homes for our wonderful shelter cats and dogs," said Doug Brightwell, interim director of Pinellas County Animal Services. "This isn't just about getting a free pet, but making sure that our adopters are able to make a lifetime commitment to an animal."
The special includes the pets' medical checkups, spaying and neutering, shots, heartworm tests, microchipping and the required Pinellas County license.
Renters should bring a copy of their lease saying pets are allowed. Pinellas County Animal Services is located at 12450 Ulmerton Road in Largo.
More info: www.pinellascounty.org/animalservices