After Cyber Monday comes Giving Tuesday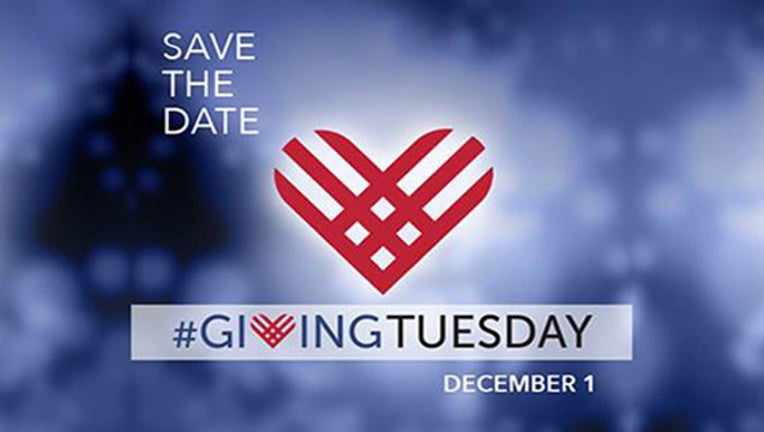 article
Cyber Monday is all about shopping.  But Tuesday is all about giving.
'Giving Tuesday' is a pretty new concept -- just four years old -- but it's catching on all across the country, including here in the Bay Area.  
So, what is Giving Tuesday?  It's a global movement that started as a hashtag in 2012.  The goal is to encourage holiday shoppers to donate money to charities.
More than 30,000 groups in 68 countries have participated, and it's generated more than 750,000 hashtag mentions on social media since its inception.
Metropolitan Ministries is one of the local charities asking for help on Giving Tuesday.  They're hoping to raise $50,000.
As a part of their initiative, the non-profit is promoting the hashtags "#GivingTuesday" and "#Unselfie" to spread the word about their cause. 
People are encouraged to use the hashtags on social media along with their own "unselfies"- photos of their faces covered by a sign that reads, "I'm giving on #GivingTuesday. #Unselfie."