Alleged DUI driver arrested after passenger injured in crash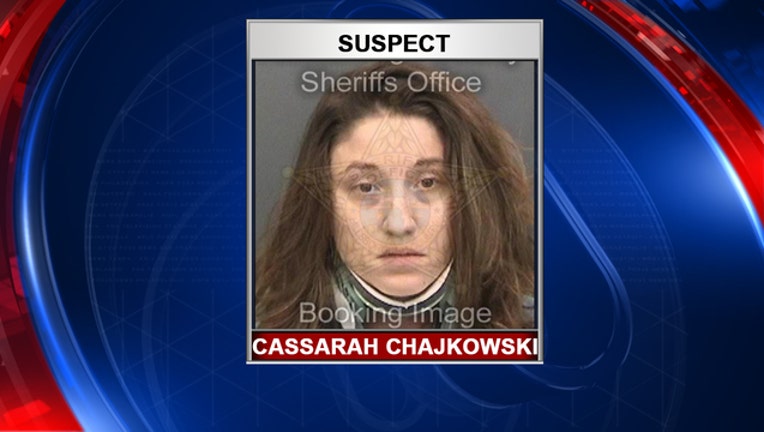 TAMPA, Fla. (FOX 13) - The Florida Highway Patrol arrested a suspected drunk driver after a crash critically-injured her passenger.
Troopers said Cassarah Chajkowski, 26, lost control of her Kia sedan while traveling southbound on North Florida Avenue around 2:45 a.m. Sunday. 
Chajkowski's vehicle crashed into a crosswalk signal, a concrete wall and a pedestrian handrail. 
The passenger in the vehicle, 30-year-old Kevin Beazley, is in critical condition at Tampa General Hospital. 
Chajkowski had minor injuries. She was arrested and charged with DUI with serious injury and DUI with property damage.