AMBER ALERT CANCELED: 4-year-old Virginia girl, alleged abductor located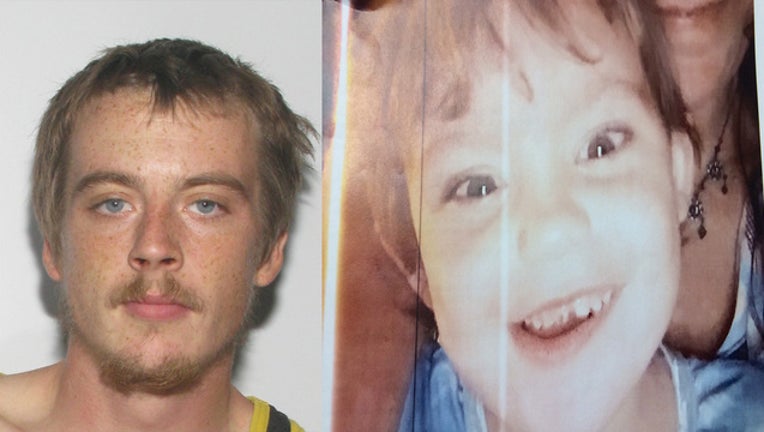 article
VIRGINIA - Virginia State Police have located a 4-year-old girl who was abducted Monday from Charlotte County, Virginia.
Annabelle Doretha Hope Richardson had last been seen with her biological father, 24-year-old Dylan James Richardson, on 400 Thomas Jefferson Highway Monday.
Police have not released any details, however, they say the girl is safe and her alleged abductor is accounted for.