American Pickers coming to Florida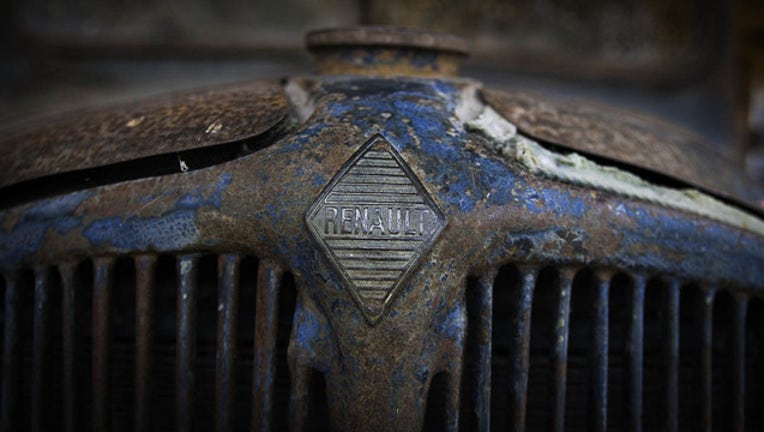 Get ready "Pick Nation."
Mike and Frank of American Pickers are heading south this winter to find good picking, warm weather and southern hospitality. They'll be in Georgia, South Carolina, and Florida and are looking leads now.
These pickers travel across the country searching for rare artifacts and treasures to purchase from the collectors they visit and then sell in their antiques shops or, in some cases, put in their personal collections.
They say, "If you or your friends have large unique collections, interesting multi-generational family properties, or anywhere the guys can spend the better part of a day picking good stuff, get in touch with us ASAP! Sorry, no retail shops or single items."
You can message them on Facebook, email them americanpickers@cineflix.com, or call 1-855-OLD-RUST.