Annual 'Fall Stampede' raises awareness for childhood cancer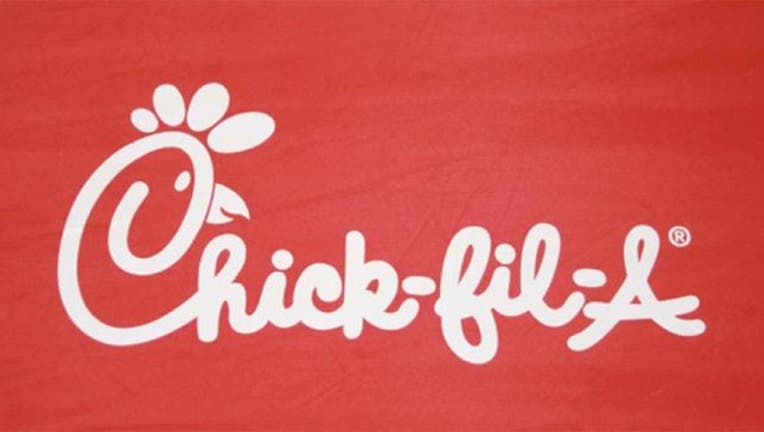 article
TAMPA (FOX 13) - The annual Fall Stampede is coming up.

The event, which is entering into its sixth year since its 2012 inception, will take place on September 9 at Curtis Hixon Park. It's held every September in order to raise awareness of childhood cancer and raise funds for the Children's Cancer Center.

Sponsored by Chick-fil-A, the 6th Annual Fall Stampede will include a 5k run, one-mile family fun run (or walk), a mascot race, photo opportunities with the Chick-fil-A cows, and finally a post-race party in the "Family Fun Zone" which participants can enjoy Chick-fil-A food, games and prizes.

For those who cannot physically attend the stampede, there is a new addition to this year's event: a virtual race.

The event has grown from 800 runners to more than 1,5000, and has raised about $307,500 I net proceeds within the last five years.

If you're interested in attending the Fall Stampede, visit the Children's Cancer Center website here. If you would like to donate to the center, follow this link.