Armed robbery suspect latest to be found unfit for trial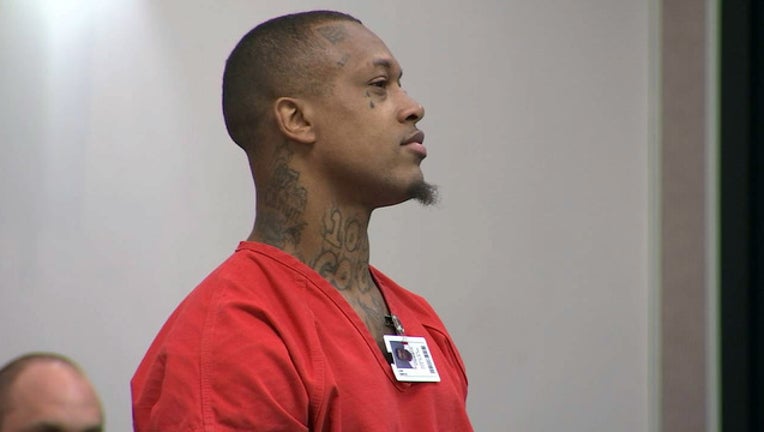 TAMPA (FOX 13) - Mildred Craig never saw it coming. Prosecutors say defendant Marcus Hunt followed her home from Walmart and robbed her at gunpoint.
"I turned around then and here was a gun in my face," the 86-year-old recalled during a bond hearing last August.
Nearly a year after the attack, doctors say Hunt is unfit to stand trial and is headed off to a state hospital for treatment.  And he is not the only high-profile defendant who has been recently been found incompetent.
Devon Arthurs, the former neo-Nazi sympathizer who's accused of killing his roommates, even hinted to police he may be sick in the head. "I would much rather be at a mental hospital, where I should have been," explained Arthurs.
Darrell Gadson, who's charged with killing his own cousin, went away too but is now back.
Being incompetent means a mental illness prevents you from understanding how things work in the justice system, explained attorney Anthony Rickman. "If this individual doesn't understand what he's charged with -- the consequences -- then he can't make rational decisions on whether or not to enter a plea whether or not to proceed to trial."
And now accused Seminole Heights serial killer Howell 'Trae' Donaldson, charged with four counts of murder, is currently being checked out by doctors, too. We are still waiting to hear what they find.
But just because you go away for treatment doesn't mean you're off the hook. "The charges remain, pending the person regaining their competence," added Rickman.