Arrest made in stabbing murder of St. Petersburg woman
ST. PETERSBURG, Fla. - A week after the body of 34-year-old Jona Waller was found in an alley in St. Petersburg, police said they arrested the man for her death. 
A reward was offered for information leading to an arrest after Waller was found stabbed to death in an alley south of the 200 block of 37th Street North on Friday, March 17.
Officers arrested 52-year-old Tommy Gene Stephens Friday and charged him with second-degree murder.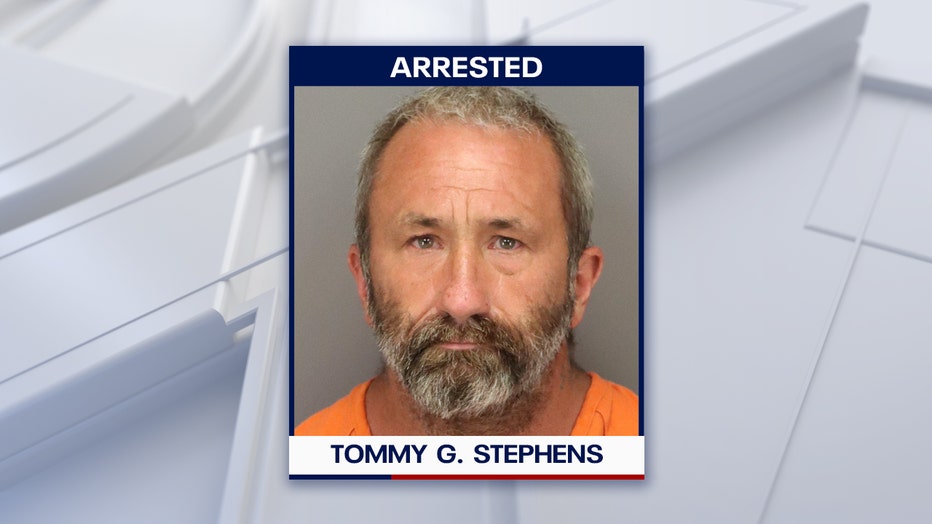 Tommy Stephens, courtesy St. Pete PD
Investigators said Stephens "met Waller in the alley" where he stabbed and killed her. They did not say what led them to suspect Stephens.
RELATED: Family pleads for answers after woman found stabbed to death in St. Pete alley
Waller's grieving family members made a public plea for answers Tuesday.
"I think it's a dream. I'm waiting to wake up and the reality, she'll come walking through the door," Jona's mother Patricia Suggs-Walker said.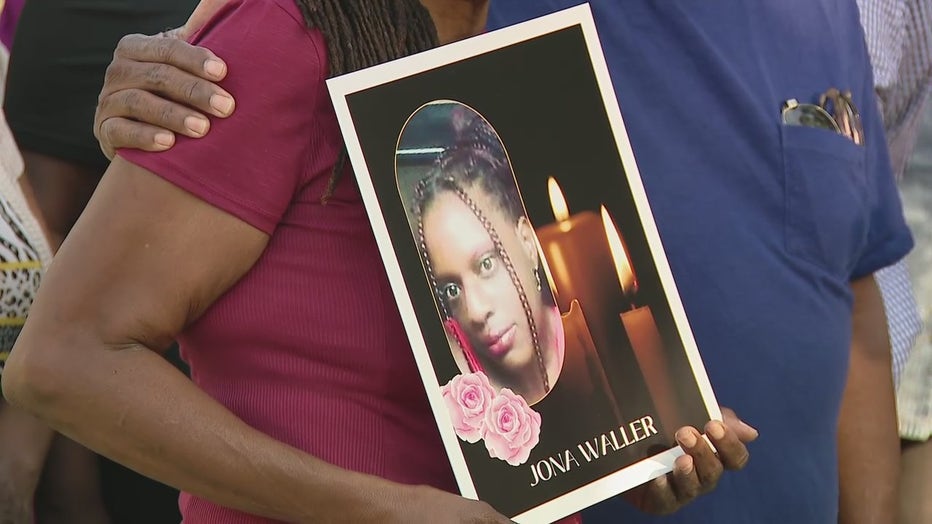 Her family said Jona was a mother to two girls, ages three and five, and was a good daughter. 
"Very, very sweet, loving, kind girl," Suggs-Walker said. "You couldn't help but love her because her nature was just that sweet. She was a good daughter."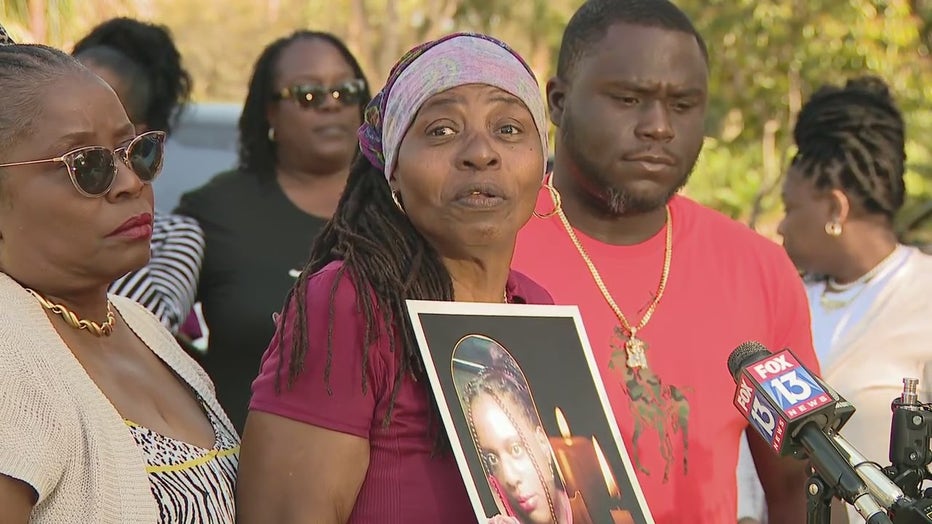 Jona's mother says she spoke with her daughter the day before her death and had no reason to believe anything was wrong.
"Every day, she would call, and when I didn't get a call on Friday, I felt something was wrong," Suggs-Walker said.