Bartow para-educator accused of abusing two children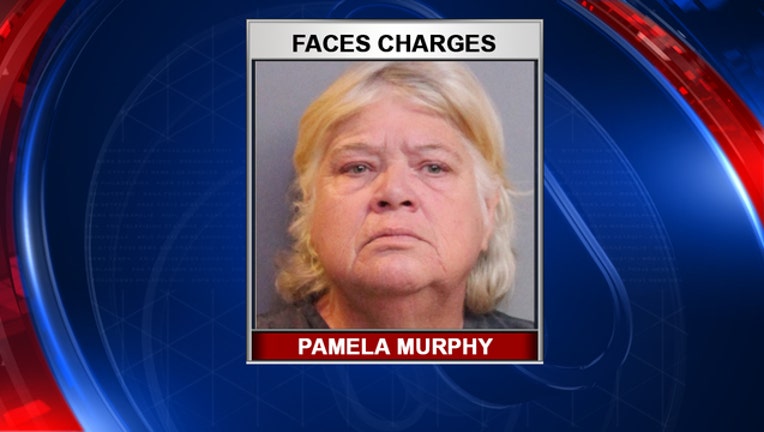 article
BARTOW (FOX 13) - A para-educator in Bartow has been accused abusing two disabled children.
On Monday, a school resource officer at Jean O'Dell Learning Center learned Pamela Ann Murphy was observed striking a 7-year-old disabled student on the face on December 4, according to Bartow police. The incident happened in the courtyard.
According to a press release, the male student, who is non-verbal and intellectually disabled, became upset and began to kick his feet toward Murphy. The incident was witnessed by another para-educator, who said Murphy struck the child in the face with an open hand. 
The witness said it wasn't the first time she witnessed Murphy harming a child, police said. On November 17, a 10-year-old disabled female student was in a classroom with Murphy. The child began drinking Murphy's water bottle and Murphy took the bottle from the child and cursed at the child. She then poured the remainder of the water in the bottle of the child's head, police reported.
No injuries were reported in either incident, according to the Bartow Police Department. Murphy denied the accusations and refused to speak with investigators, police say. She was arrested and charged with two counts of child abuse.
The Polk County School District said Murphy has been placed on administrative leave while an internal investigation is underway. 
The issued the following statement:
We take these allegations very seriously, and we will not tolerate child abuse. The welfare of our students is our greatest concern, and we insist that their learning environment be nurturing and safe. Polk County Public Schools is cooperating fully with the law enforcement investigation.