Bay Area bank connects children with computers
Tampa, Fla. - Things have come full circle for a West Tampa Boys & Girls Club alum as his company gives free computers to the organization that helped him become the person he is today. 
Children are walking into a better future at the Boys & Girls Club of West Tampa at Villa Madonna. 
"When they first came in and saw them, because they were used to using these 25-year-old computers, their faces lit up and they said, 'Wow, these are new computers! This is great,'" explained Sharon DeLong, vice president and commercial relationship manager of Bay First Bank. 
Bay First Bank donated the computers to the computer lab for free.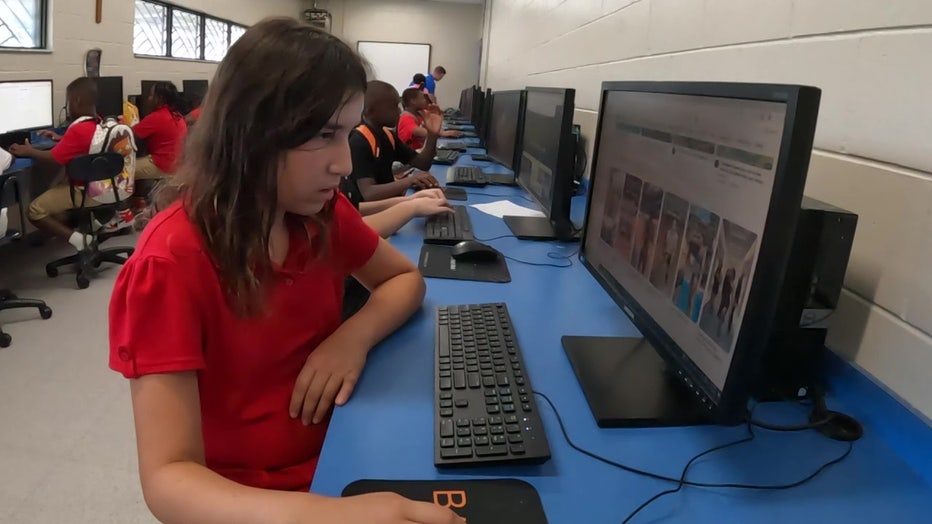 "Helping children is especially important to us because they are our future. They are what's here for what's next," Delong said.
READ: Bay Area teens learn 'life-changing' skills during summer internship program
The bank provided 50 computers for children to have a learning connection. 
"They now have access to do their homework through our software that we provide to them and get homework help after school during our programing time throughout the school year and in the summers," stated Lisa Jackson, chief development officer at the Boys and Girls Clubs of Tampa Bay.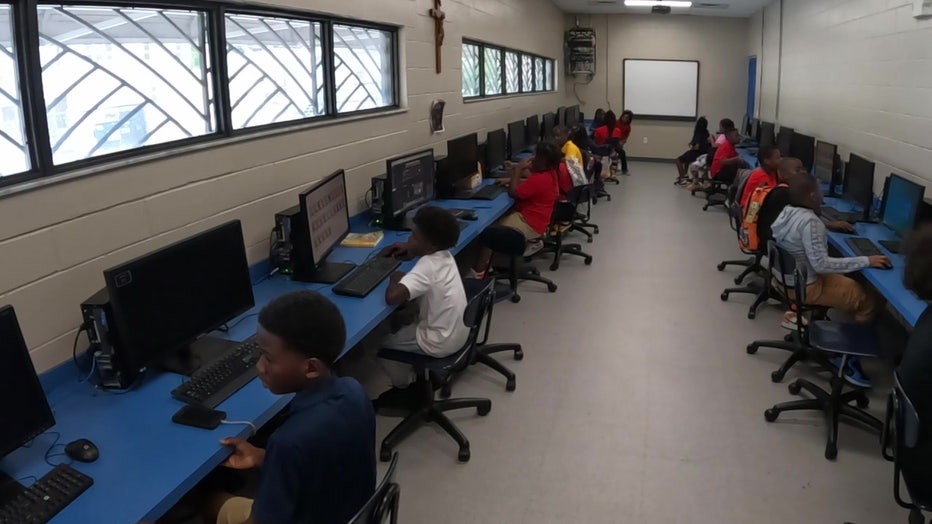 It's an experience that is helping their technological futures. 
READ: St. Petersburg woman using her experiences with depression to help others
"That's a focus that we put at all of our clubs and give all of our kids access to technology and learning of this sort through STEM initiatives as well," Jackson said. 
Leo Alvarez, the bank's vice president of business development, is a product of the West Tampa Boys & Girls Club and says it's important to give back to the community.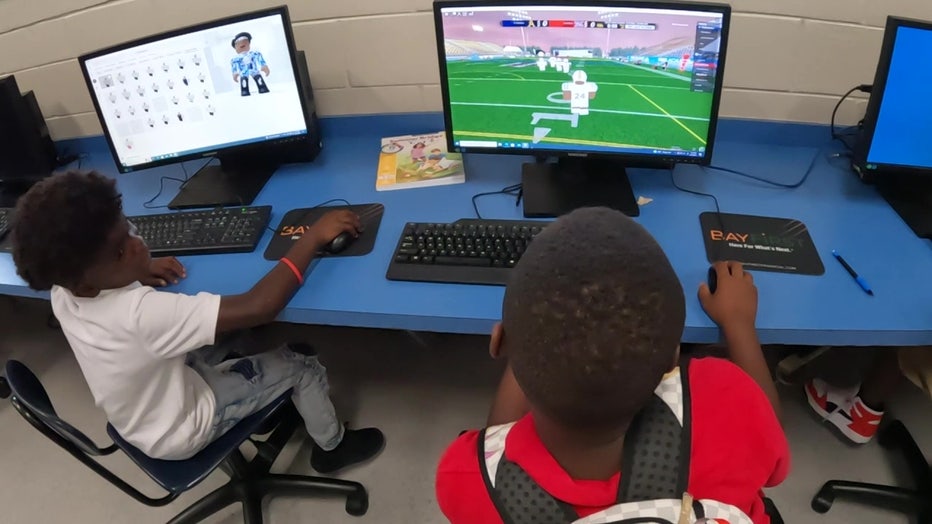 "From my standpoint, I grew up in this community and anything I can do to help, and the bank's always been very supportive, 100% behind what we do," Alvarez said. 
It's a labor of love that is helping to improve the lives of children in West Tampa.