Bay area students home safe following Paris trip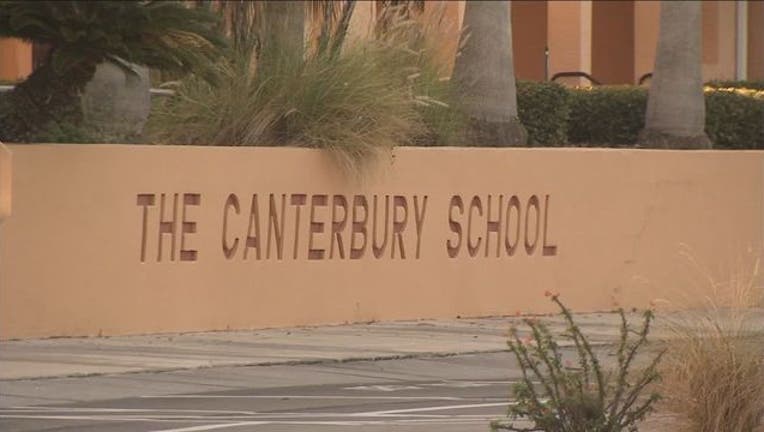 article
ST. PETERSBURG (FOX 13) - A couple of Bay area students are back home Monday morning after a scary trip overseas.
Seven students and three chaperones from Canterbury School of Florida in St. Petersburg were in Paris during the terrorist attacks this past weekend.
The trip started in Monaco, which is located on the southeast coast of France. The group was there for seven days after a student who graduated last year won first place in the Blue Ocean Film Festival.
They then traveled to Paris for the last three days of their trip. On the last night, there were numerous terrorist attacks, where at least 129 people lost their lives.
A school administrator used Skype to stay in close contact with the chaperones and students.  We're told the group stayed inside the hotel the rest of the night and the next morning they caught a flight back home to the US.
Thankfully everyone is okay. Administrators say they are very grateful for everyone's concerns and, despite the chaos on the last night, it was a great trip.