Bay Area teen is first student with autism to major in piano at Pinellas County Center for the Arts
ST. PETERSBURG, Fla. - A Bay Area teen with autism has mastered the art of communication through music. 
19-year-old Milosz Gasior doesn't speak with his voice, instead, he speaks with his hands. As a child, he wasn't forming words as he should have, so his mom and dad took him to the pediatrician and that's when they got his diagnosis. 
"He was diagnosed at two-and-a-half with autism," said Bozena Gasior, Milosz's mom. "It was moderate to severe on the spectrum of autism." 
Bozena Gasior says it was a tough time for everyone.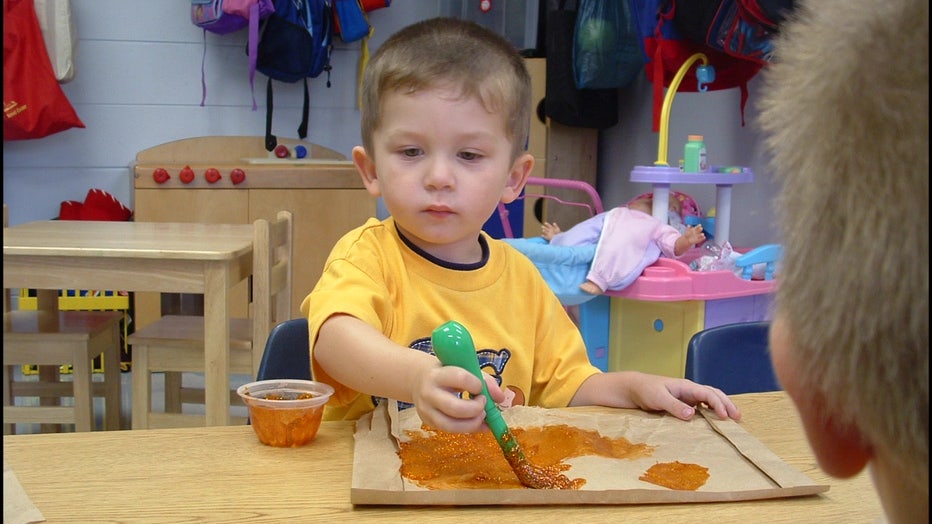 "It has been a struggle. Most importantly, because of the inability to communicate. So he has been in speech therapy, occupational therapy, and other therapies for years," she said. 
READ: Bay Area program seeks to end student's weekend hunger
Bozena Gasior knew that Milosz needed a creative outlet to channel his energy. So, when he was about eight, she taught him how to play the piano. 
"I noticed that the music calmed him and just the white and black keys had some kind of organization for him, and he really took to it. I would say, from the beginning," she stated.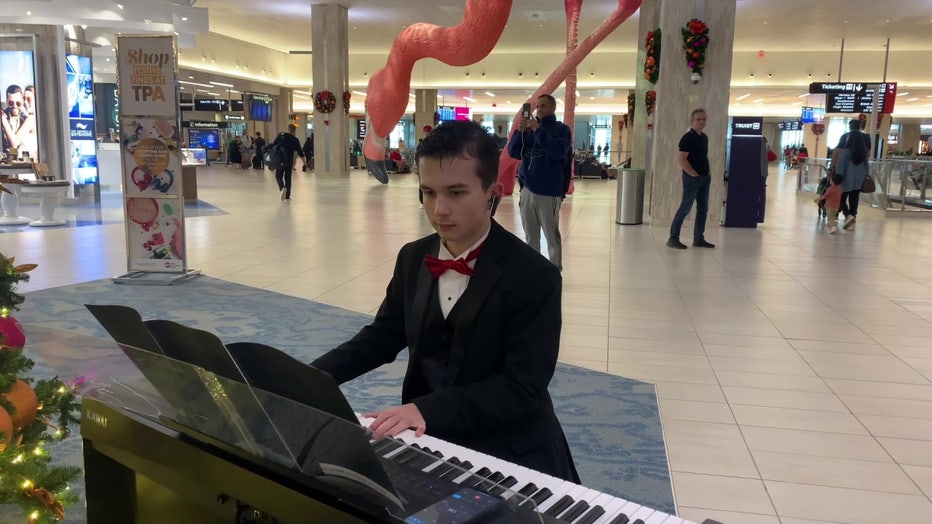 Now at 19, Milosz is quite the accomplished musician. But, as gifted as he appears, he wasn't given any of his talent. He's worked for every note and plays 4 to 5 hours a day.  
READ: Bay Area organization gives away free prom dresses to high school students in need
"He's not some kind of savant that is, you know, just can sit at the piano and play. He works a lot," Bozena Gasior explained. 
All that work is paying off now. Milosz will be the first autistic student to major in piano at the Pinellas County Center for the Arts. He graduates this year from Gibbs High School.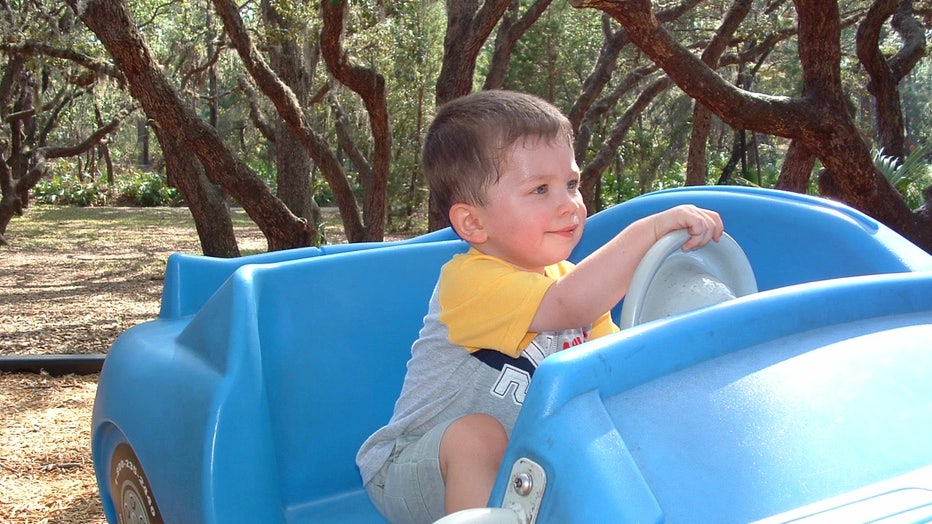 "Now, a different challenge because we, know what's going to come next," Bozena Gasior explained. 
READ: Bay Area program uses dance to help children improve body and mind
So far, he has won many awards and performed in public concerts, including one recently at Tampa International Airport. 
"Whenever he plays, it brings him so much joy," explained Bozena Gasior. "He just puts it in his calendar and looks forward to it." 
Bozena Gasior hopes that businesses and organizations will hire Milosz to perform at their events after he graduates this year.
For more information and to listen to his music visit Milodz's YouTube page here and his Instagram page at @asdvirtuoso.