Bicyclist injured in Dunedin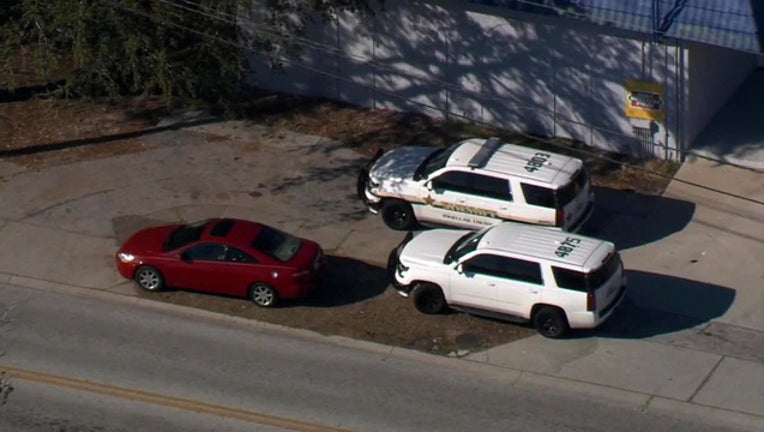 DUNEDIN, Fla. (FOX 13) - Emergency crews are responding to a scene in Dunedin where a bicylist was badly hurt after being hit by a vehicle.
The scene is at Diogenes Street and Solon Avenue.  
A police spokesman says a cyclist fell and struck his or her head after being hit.
No other information was immediately available.