Bicyclist passes away following crash in Belleair Bluffs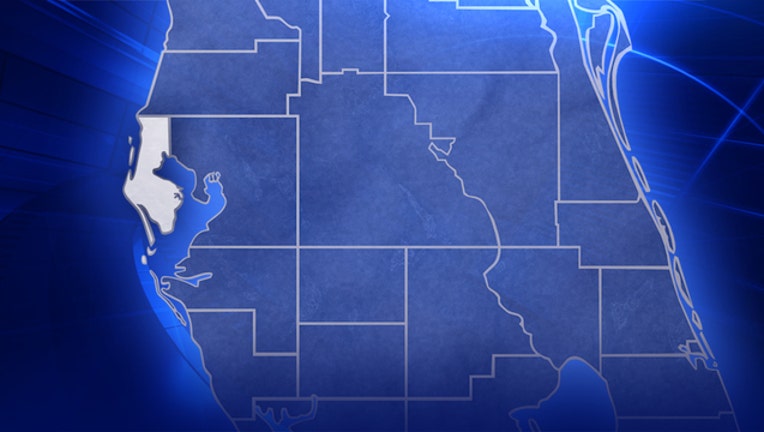 BELLEAIR BLUFFS, Fla. (FOX 13) - A bicyclist passed away after he was struck by a vehicle in Belleair Bluffs, detectives said.
Before 9 p.m. Sunday, a 17-year-old driver was heading north on Harbor View Lane in her 2016 Mercedes AMG G63. Pinellas County deputies said she came to a complete stop after when she approached a stop sign at the West Bay Drive intersection.
At the same time, deputies said 56-year-old Anthony Violante was riding his bicycle eastbound on West Bay Drive along the south sidewalk. They said he didn't have front or rear lights on his bicycle, and he was not wearing a helmet. 
The teen driver began turning westbound onto West Bay Drive, and struck Violante's bicycle. He was ejected from his bicycle, officials said.
Violante was transported to Bayfront Hospital with life-threatening injuries and later passed away. The driver was not injured, deputies said.
They said impairment and speed do not seem to be a factor in the crash, but the accident remains under investigation.