Bimbo Bakeries bread recall 2015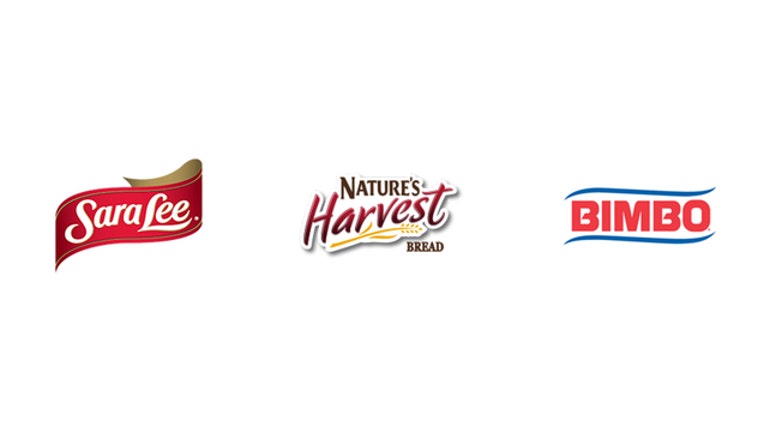 article
NEW YORK (AP) — The maker of Sara Lee, Nature's Harvest and other brands is recalling bread sold in 11 states because it may contain fragments of glass from a broken light bulb at a company factory.
Bimbo Bakeries said Wednesday one consumer found small pieces of glass on the outside of the bread. No injuries have been reported.
The recall covers seven different Sara Lee products, two each sold under the Nature's Harvest and Great Value brands, and one each for the Kroger, L'Oven Fresh, and Bimbo brands. The breads have "best by" dates ranging from Aug. 29 to Sept. 1.
The Horsham, Pennsylvania-based company says consumers can return the bread to stores for a full refund.
Bimbo Bakeries is part of Grupo Bimbo, which describes itself as the world's largest baking company.