'No suspicious circumstances' after body found at Land O' Lakes construction site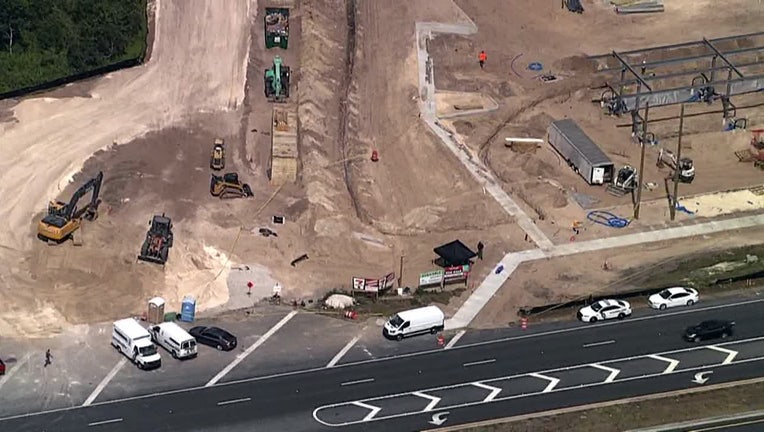 article
LAND O' LAKES, Fla. - A man's body was found near a construction site along U.S. 41 in Land O' Lakes around 6:40 this morning, but deputies say it does not appear to be suspicious.
The view from SkyFOX showed deputies investigating at the under-construction 7-Eleven gas station across from Sunterra Drive, just south of State Road 52.
Construction work appeared to be continuing outside of the cordoned-off crime scene area.
Deputies later identified the body as David Williams, 57.
"At this time, there appear to be no suspicious circumstances surrounding this death," the agency shared via Facebook. "The subject was recently released from the Land O' Lakes Detention Center and has a documented history of medical issues. The investigation is ongoing and is pending the cause of death determined by the Medical Examiner's Office."