Missing Tampa man last seen in Ybor City found dead, police say
TAMPA, Fla. - The body of missing 24-year-old John Larson has been located more than a month after he disappeared while on the way to meet friends in Ybor City. 
Tampa police found his body late Wednesday – not far from where family has spent weeks searching for the missing father.
"We had a little bit of hope, but I know my brother, I know something happened to him and that's why I've been saying this the whole time, something bad happened," said Joann Caffrey, Larson's sister. "I really expected to grow up with John more and have more than 24 years with him. So it's really hard."
Police say the body was found in the 900 block of S. 20th Street around 6:30 p.m. inside an enclosed area of a commercial business parking lot.
This portion of Tampa is an industrial area less than two miles south of Ybor City. It's not far from where Larson was last seen before disappearing late April.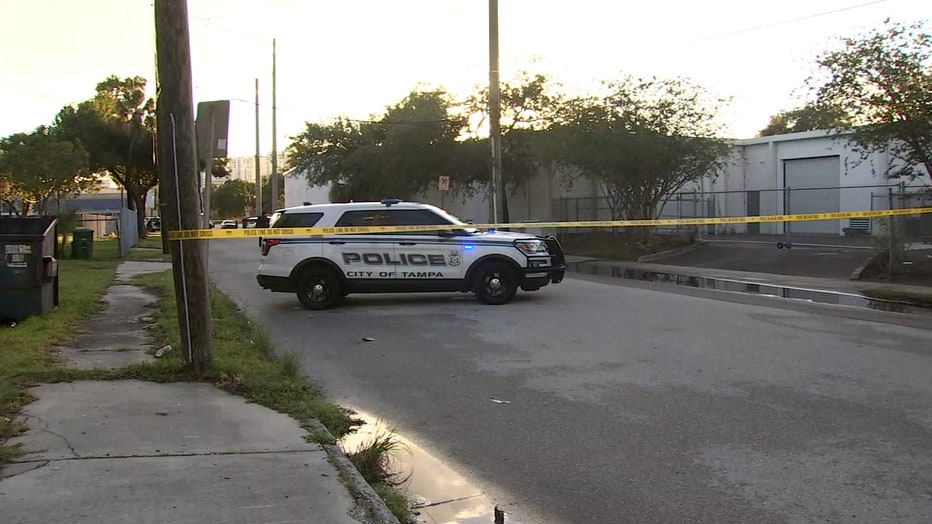 Larson's body was located by Ed Messina, a retired veteran police officer and Marine, who offered to help the family search. The remains were behind a dumpster in a business's parking lot.
"Just information obtained from a couple of people in the neighborhood, that's how I was able to pinpoint the location," said Messina. "He's basically right off a main road in a community that has quite a few people. Um, yeah, yeah. It's, it's definitely to me, you know, it's suspicious."
Tampa police don't suspect foul play at this point, but won't elaborate until the Medical Examiner determines a cause of death.
PREVIOUS: Missing Tampa man's ID found at DeSoto Park
Larson was supposed to meet his friends on April 26 in Ybor. He texted his friends that night, just before midnight, to tell them he had parked, but he never showed up.
Surveillance video captured Larson's blue pickup truck turning left onto North 15th Street from East Palm Avenue around 11:30 that night.
RELATED: Private investigator joins search for missing Tampa man last seen in Ybor City
His cell phone was last pinged near DeSoto Park and his driver's license was found there just last week.  
Days earlier, his sister found a shirt similar to the one Larson was seen wearing the night he disappeared.
"I know that I'll never get to hug him again or anything like that. I don't know. I just can't even think," said Caffrey.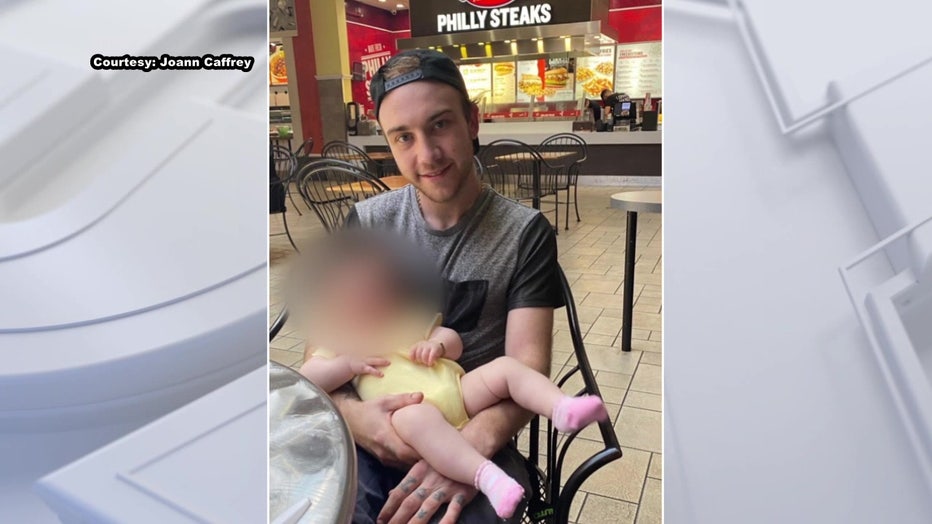 "This is not the outcome we hoped for as we searched for John", said Chief Mary O'Connor. "Our thoughts are with his family during this time of grieving, and I have made our Police Chaplains available for any assistance they may need".
At this point, police say they are canvassing, checking for cameras or any other clues that can help with the investigation. 
Police say this is an active investigation with full toxicology results pending.