Body found on property in Sarasota County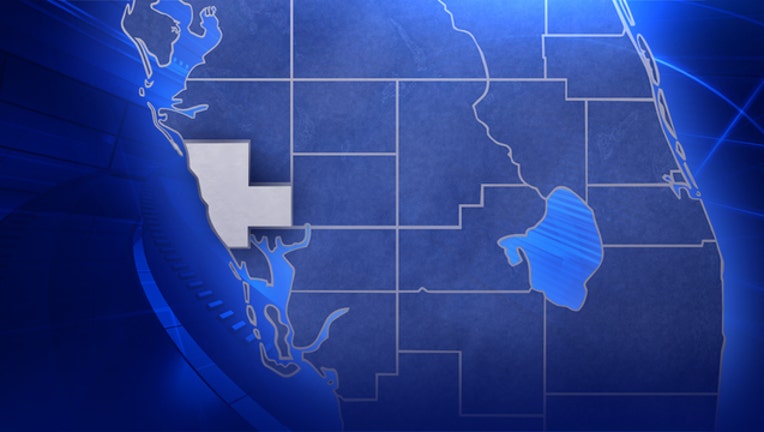 article
NOKOMIS (FOX 13) - Sheriff's Deputies said they found human remains in a vacant lot on Saturday.
They were found at 223 Ravenna Street North in Nokomis.
Investigators said they got a tip about the possibility of human remains being buried in the area.
Forensic technicians responded and excavated what they determined appears to be human remains.
Detectives will continue the investigation to determine the cause of death, identification and more.
All involved parties have been accounted for and there is no threat to the public.