Body of missing boater found in Hillsborough lake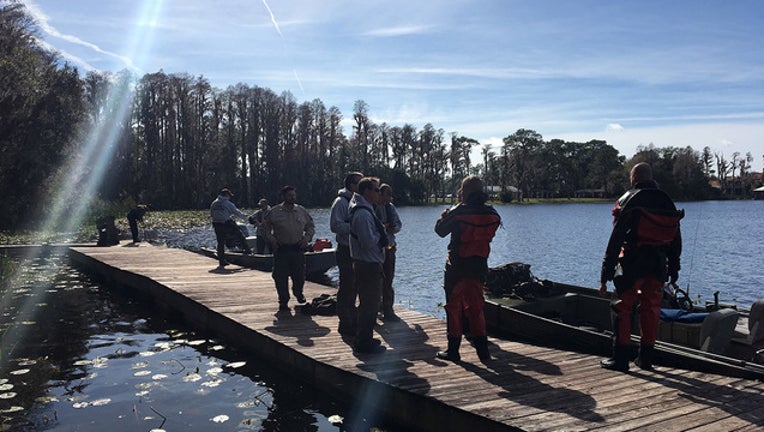 TAMPA, Fla. (FOX 13) - The body of a missing Tampa boater was found Wednesday morning, two days after he was last heard from.
According to FWC, the report of a missing boater on Platt Lake came in Tuesday. The family of Toniette Lott was concerned because they had not heard from the 51-year-old since Monday afternoon.
The Hillsborough County Sheriff's Office, Tampa Police Department, and FWC all responded to the northern Hillsborough County lake for a search.
Lott's body was found Wednesday morning at the lake.
"The FWC extends its sincerest condolences to Mr. Lott's family and friends," a spokesperson offered. "The FWC continues to investigate this boating accident."