Body of missing swimmer found west of Pier 60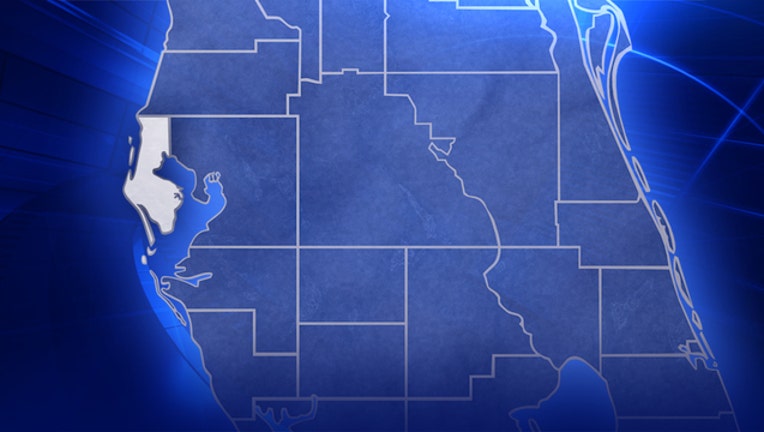 CLEARWATER (FOX 13) - The city of Clearwater public safety officials said the body of a missing swimmer was found about a mile west of Pier 60 Tuesday.
First responders searched for the reported missing swimmer since early Tuesday morning.
She was identified as Allison Nicole Sullivan, 40, of Morristown, Tennessee.
Sullivan was reported missing in the waters behind the Holiday Inn at 521 South Gulfview Boulevard around 3:30 a.m. 
A man who was with her said she went into the water and never returned.
The Pinellas County Sheriff's Office, Dunedin Fire Rescue, Coast Guard, and FWC assisted in the search.